My City poetry project
In 2016, The Spark were chosen as the Lord Mayors Charity of the Year. One of the outcomes of this was the 'My City' poetry project, which allowed four Leicester schools the opportunity to have a poet in residence during the Spring and Summer terms. The children worked with poet Joseph Coelho to write their own poems and helped to create a 'Poem for Leicester'.
At a special event, hosted by the Lord Mayor himself, some of the participating children and teachers had the opportunity to read and perform their own work and launch a souvenir booklet of poems.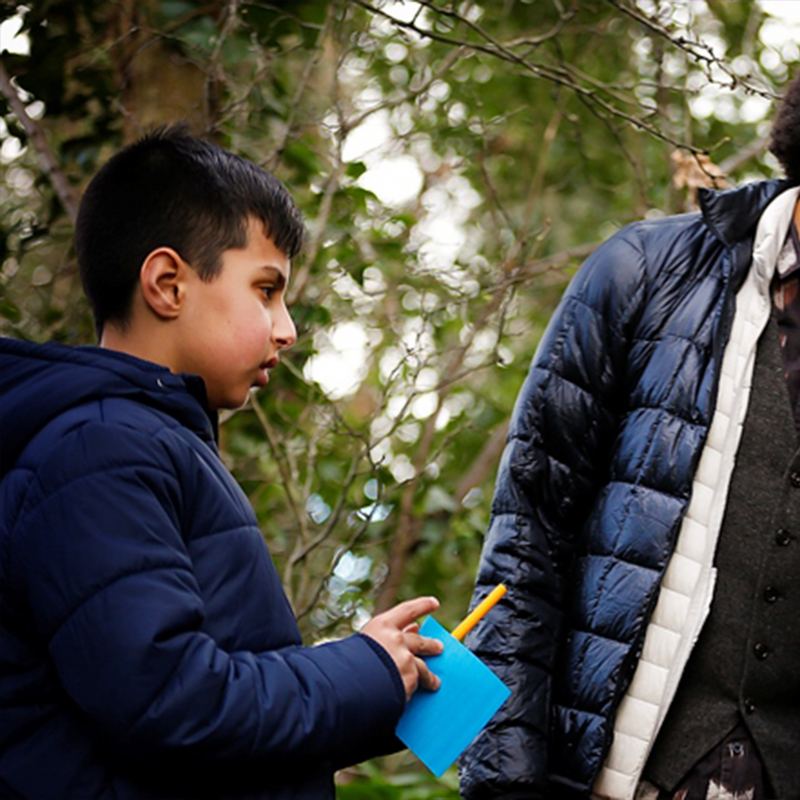 Published poet Joseph Coelho, as seen on Cbeebies, is winner of the prestigious 2015 CLiPPA Children's Poetry Award (the UK's only award for outstanding published children's poetry, run by the Centre for Literacy in Primary Education).
Joseph is an outstanding artist, poet and inspiring communicator with children and young people and has been shortlisted for the Leicester City Council 'Our Best Book' award in 2016 for Werewolf Club Rules!
Caldecote Community Primary School
Charnwood Primary School
Medway Primary School
Overdale Junior School