Shows, events, and activities for children and families – including early years. Ignite the creativity of your children to help them grow, learn and have fun!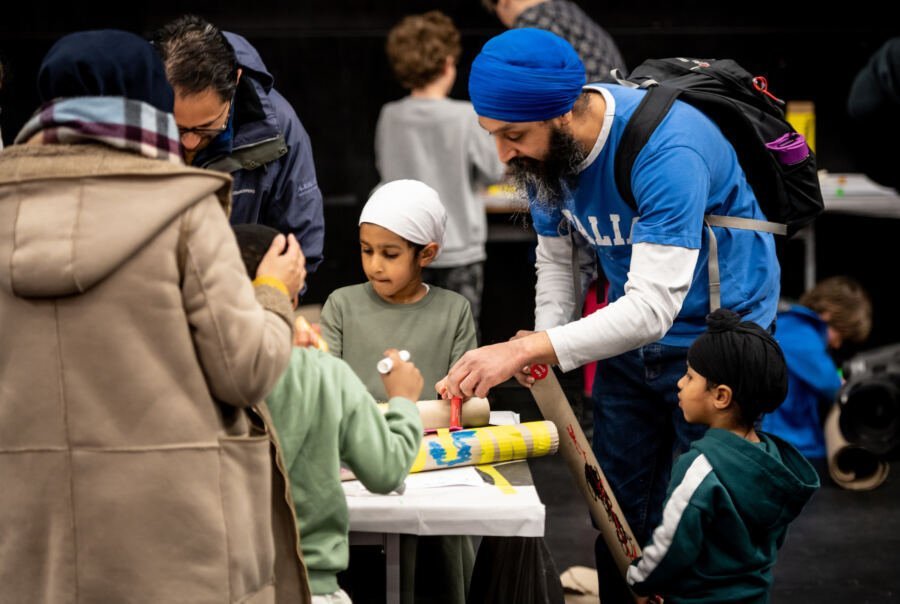 We present performances, produce our own shows and run activities in theatres, libraries, and community venues across Leicestershire. This includes an exciting annual festival taking place each year. Activities can range from one-off sessions to longer recurring projects, featuring drama, music, storytelling, and creativity.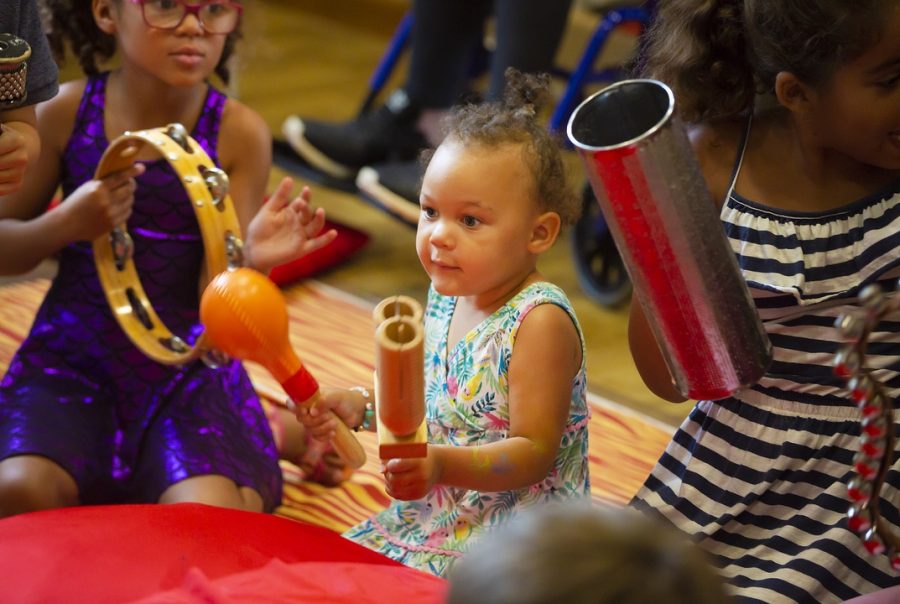 We don't leave out younger children here at The Spark. Our exciting early years events are perfect for children under four. Children's experiences in the early years are crucial to their later educational success. We offer a number of projects across the region. Some of these events are 'drop-in' and some are bookable. All of the available sessions are listed on the events page.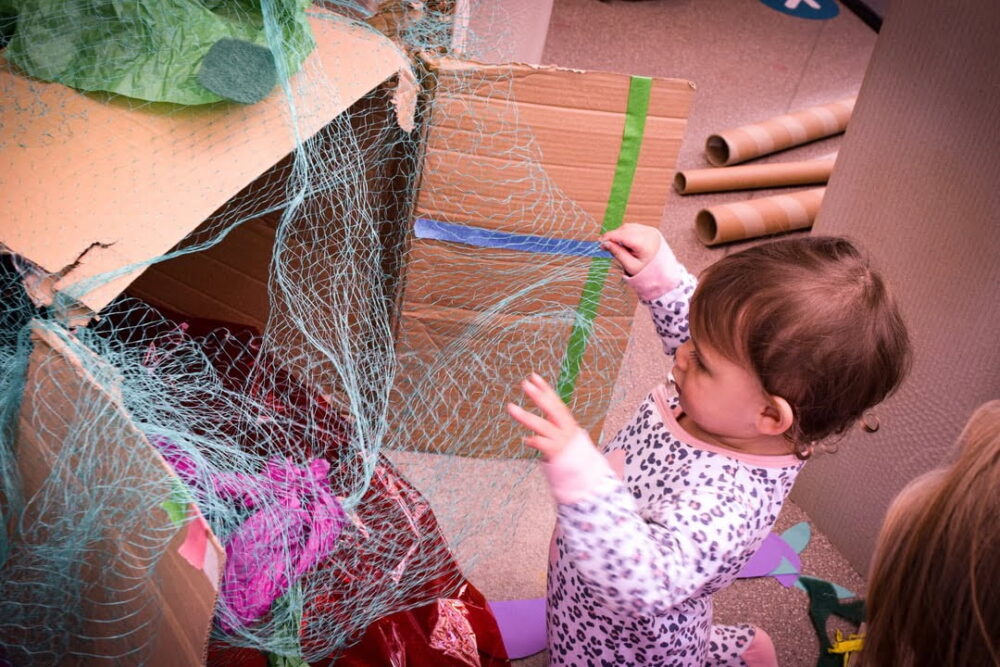 Visit our online ticket store to see what free, discounted, or paid activities are coming up. Don't forget to join our newsletter at the bottom of this page to get updates about new projects.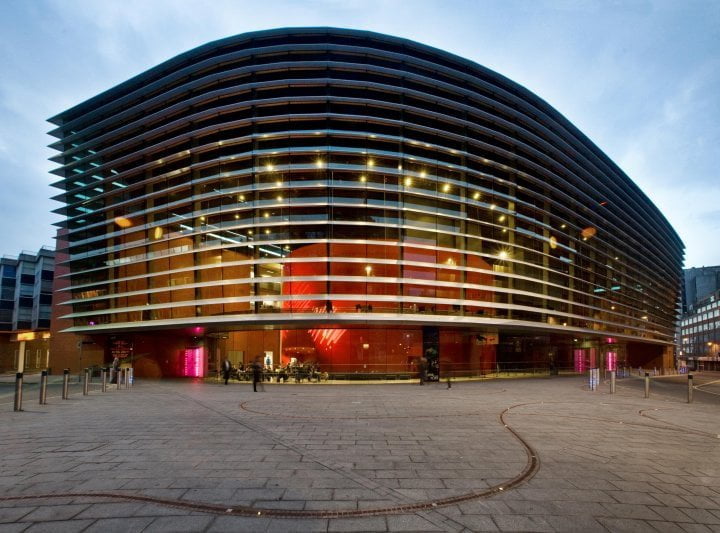 Discover where our work takes place, and get to know important information about each venue – like parking, accessibility, and contact details.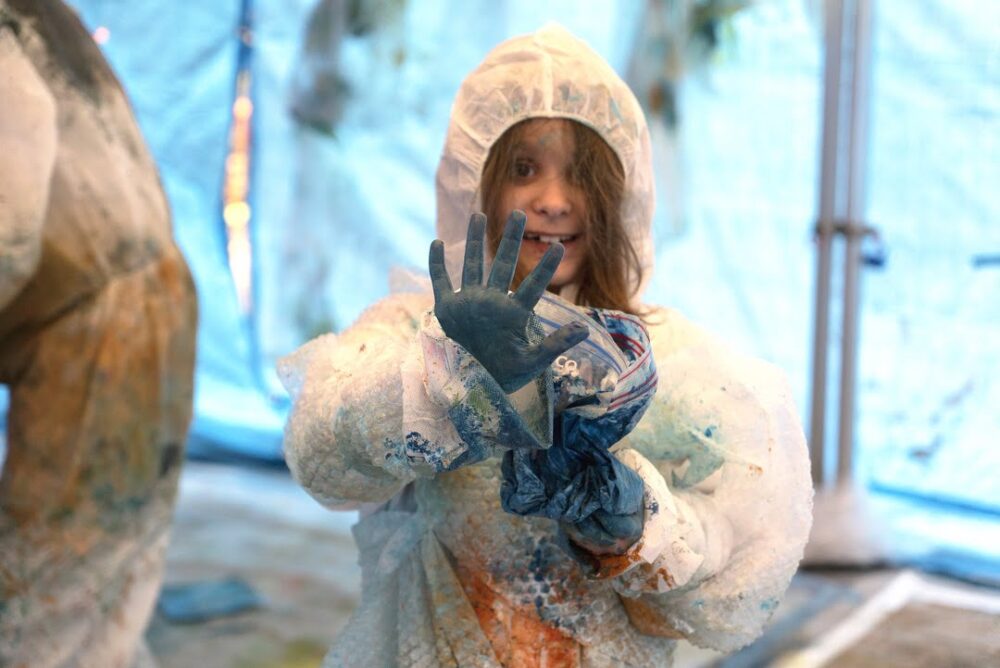 Learn more about the Spark Festival, and take a look at some of the exciting things you and your family can get involved with around Leicester.