We champion a growing network of artists and industry peers through networking, training, residences,and more!
The Vital Spark behind everything we do
Our work with artists and creative professionals is driven by 'Vital Spark', an approach designed to challenge and change the lack of diversity in children's art and culture. We support artists who are currently underrepresented in the industry through closed online groups, networking and training events, and an open-door policy for conversations with artists. Visit the Vital Spark page to learn more.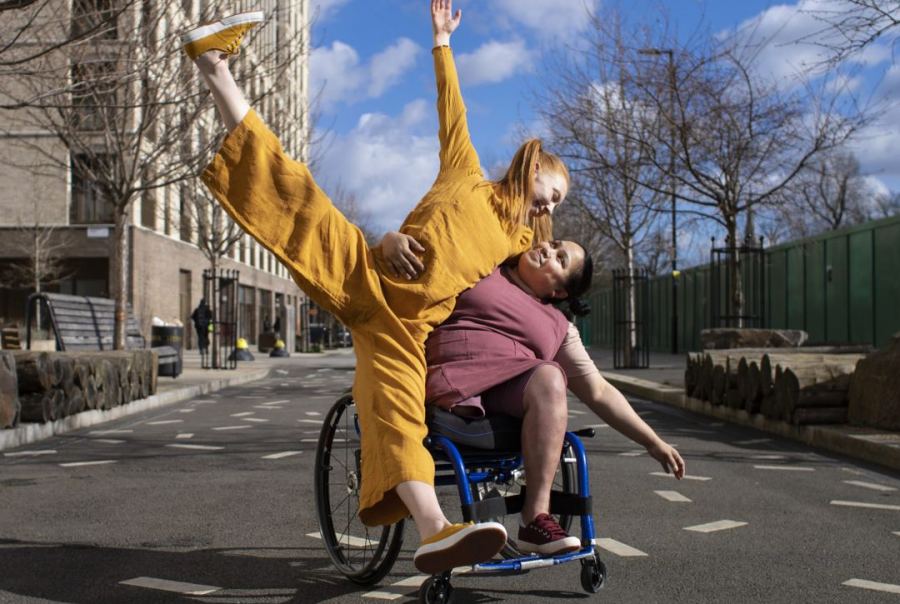 We mainly programme work in the annual Spark Festival, but also work in partnership with organisations to enrich their Children and Family offer year-round. We programme a wide range of artists and art forms. Visit the Spark Festival page to find out more, and send programming requests to programme@thesparkarts.co.uk. We are unlikely to programme work we've not seen live, so let us know when you're next performing.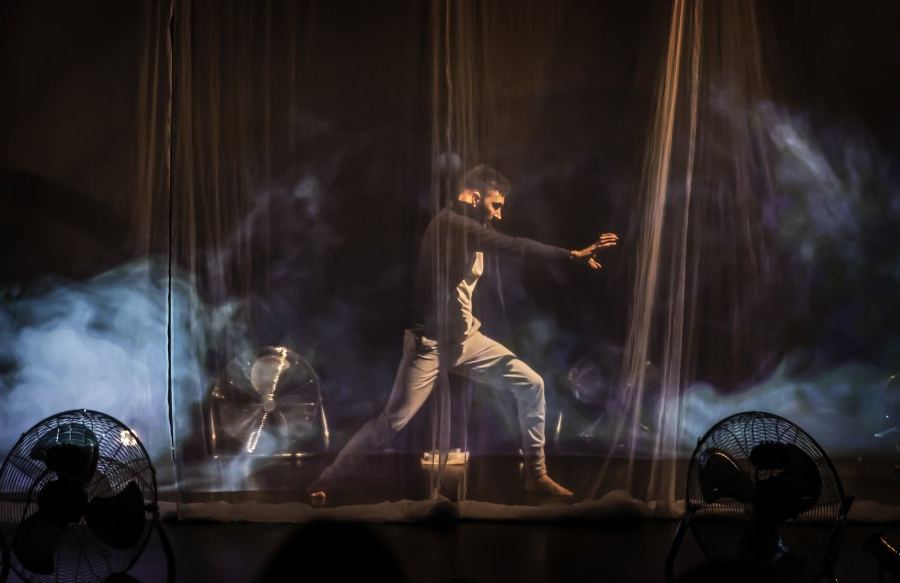 Productions and commissions
Through Vital Spark we provide Ideas Fund micro commissions, and full production commissions. We also facilitate artist residencies in school and community settings. Join our industry email newsletter below to get the latest opportunities delivered straight to your inbox, or visit the Opportunities page to see any current commission or residency opportunities.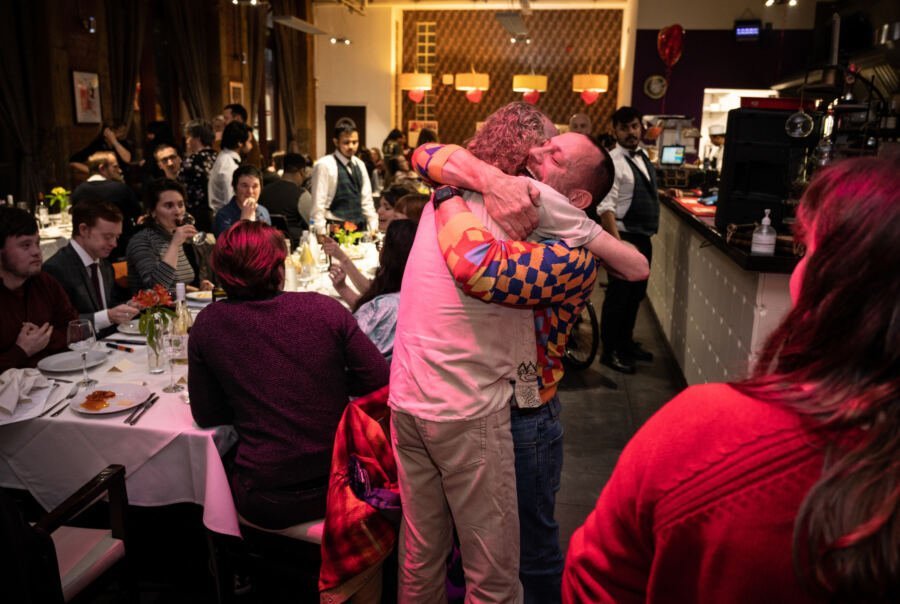 The Vital Spark Artists get access to in-kind support and advice (including dramaturgy and producing advice), fundraising support, and a friendly face for anyone working in the Performance for Young Audiences sector.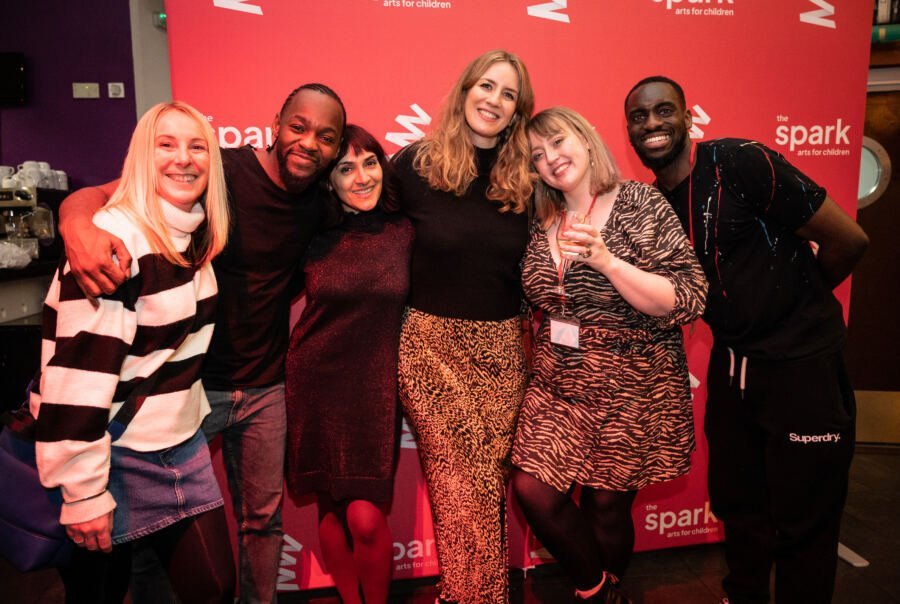 Training, coaching and networking
Throughout the year, we deliver CPD workshops and networking opportunities at the annual Spark Festival. We deliver events designed to broaden your network that help develop your practice and your craft. Our annual Vital Spark Relationship Programmes provides artists with a residential in Leicester and a number of Go & See opportunities for artists to develop their critical reflection skills.