Year-round programmes that embed arts-based learning and champion pupil voice in your educational establishment.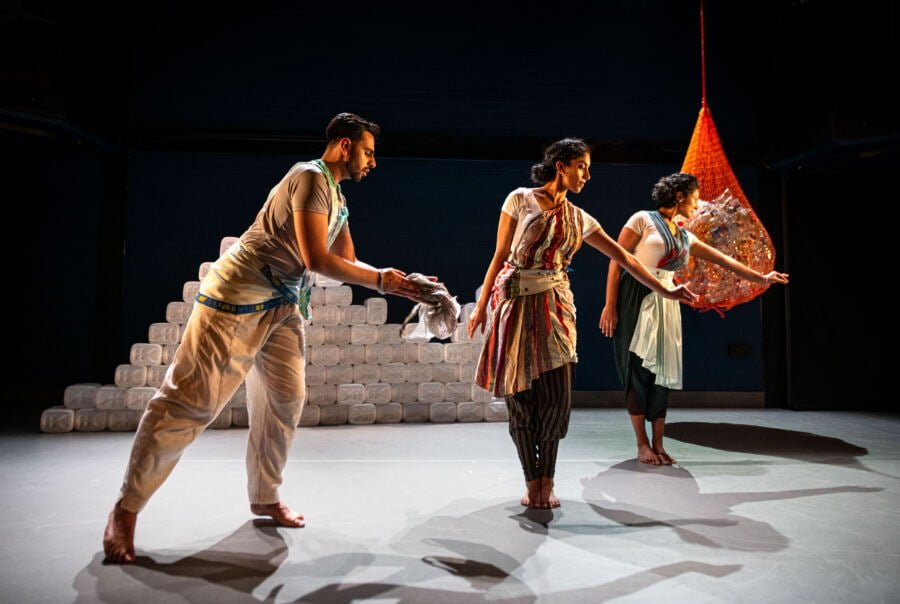 We commission, produce, and co-produce world-class productions that can tour to schools and places of education. These are often accompanied by wraparound participation activities and educator resources. We also deliver workshops and activities for schools to enhance learning. To find out more, email hazel@thesparkarts.co.uk.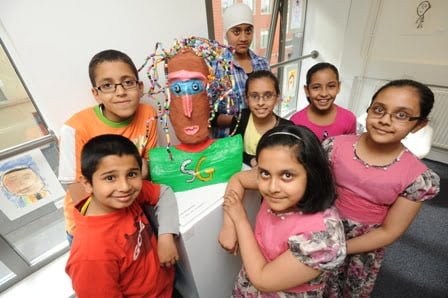 We are registered Arts Award Centre and offer Arts Award to enhance many of the school projects we deliver. We also deliver a range of interventions to support the Artsmark framework, ranging from teacher training (CPDL) to pupil voice support through our Creativity Council Scheme. To find out more, email hazel@thesparkarts.co.uk.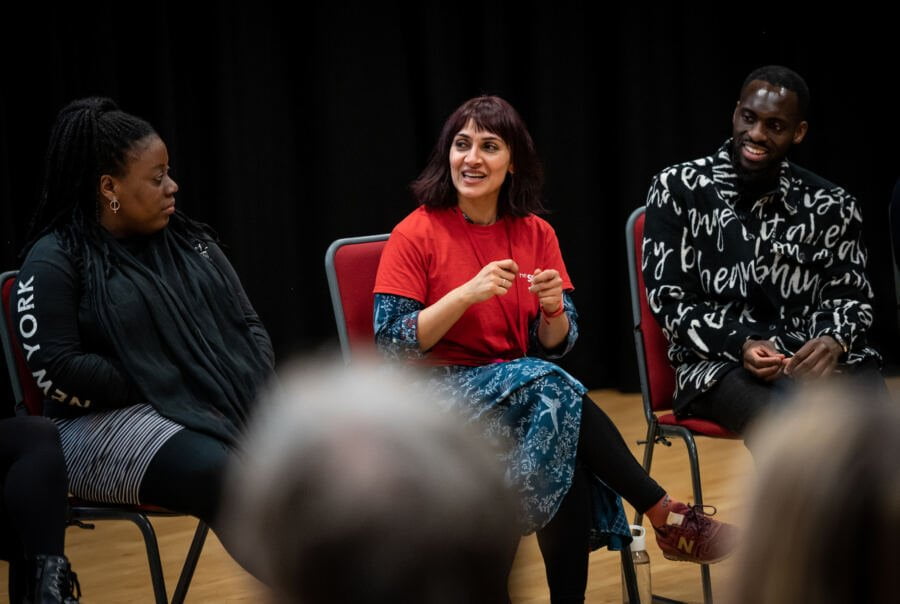 We offer year round CPDL for teachers – with a focus on arts-based learning and developing curriculum delivery – to ensure every child has the opportunity to learn in a dynamic and exciting way. We work through teacher-led interventions that develop staff knowledge and confidence in the delivery of arts-based learning activities. To find out more, email hazel@thesparkarts.co.uk.
Other ways to get involved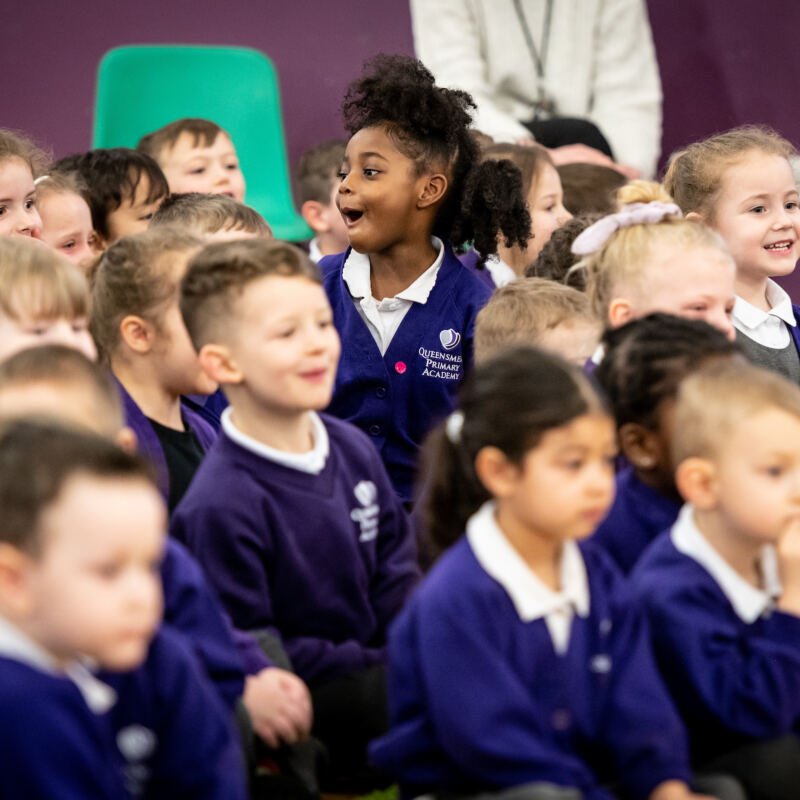 The Spark Festival at your school
Our annual Spark Festival offers the best performing arts experiences for young audiences. Each year, we present an additional programme of events that is exclusively for school venues. It includes live music, dance, and theatre for children aged 3-13. Visit the Festival page to learn more about the festival, or join the newsletter at the bottom of this page to be one of the first to know about upcoming opportunities for schools.
Learn more about the festival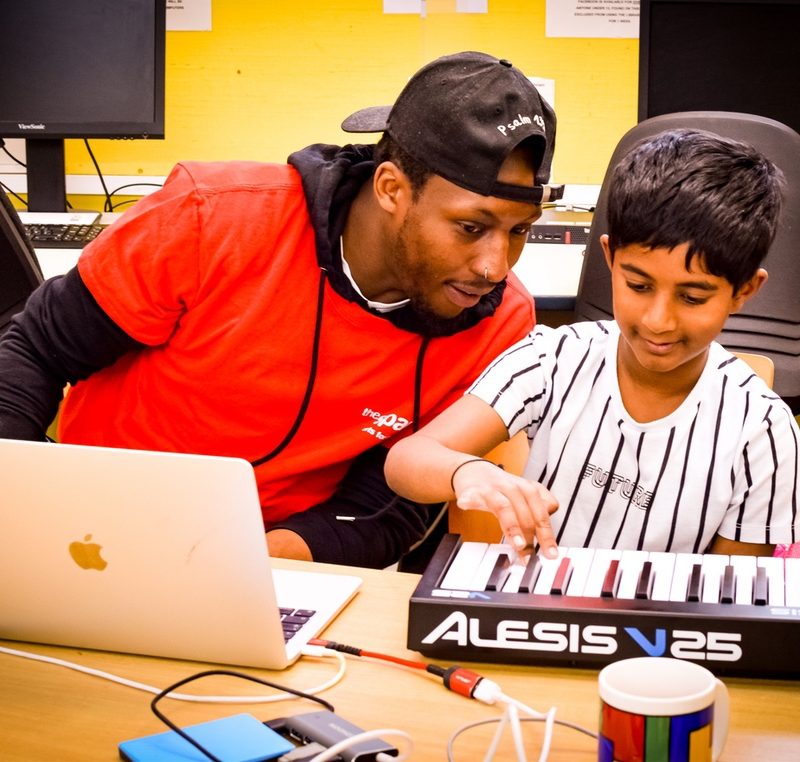 The City Classroom is Leicestershire's gateway to high quality arts and cultural learning. Originally co-ordinated by The Spark Arts for Children, it has now transitioned to University of Leicester. It is a local response to the Cultural Education Partnership, and offers high-quality, broad cultural education for children and school staff. We're proud to be a founder member of The City Classroom, and encourage all teachers and educators to take advantage of The City Classroom's wide range of events. Visit their website to find out more.
Visit The City Classroom website
Previous schools and learning projects