We are The Spark Arts for Children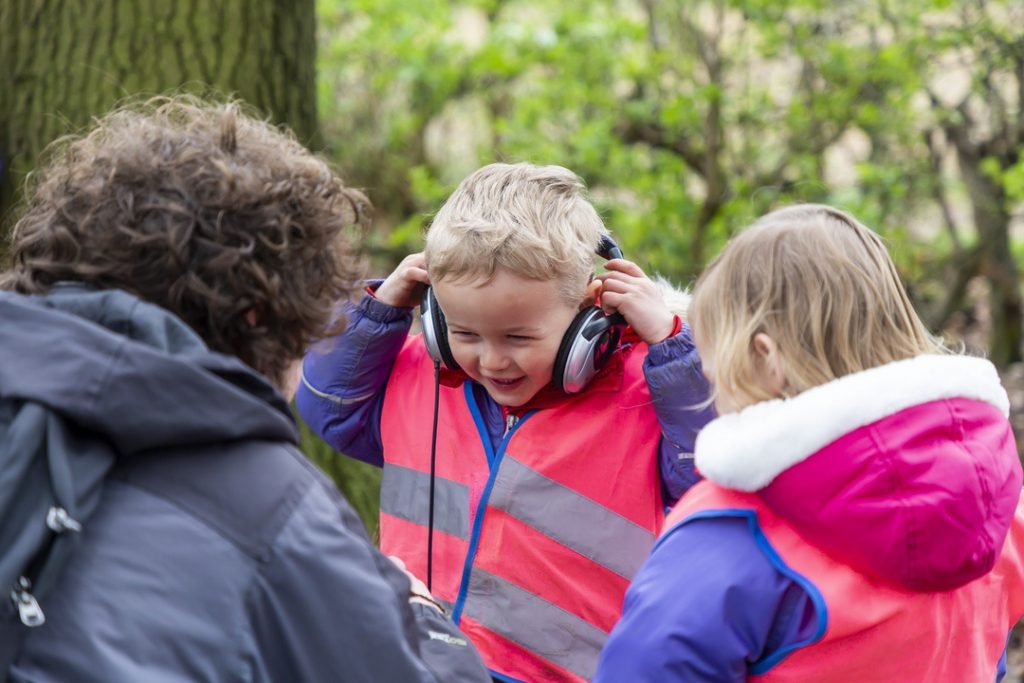 Whether they're watching a theatre show, making music or making art, we offer plenty of immersive and creative moments that make children go, "wow". And, for early years, our Toddler Time and 'Stay and Play' sessions at Children's Centres and libraries will help your little ones develop skills, confidence, and creativity through play!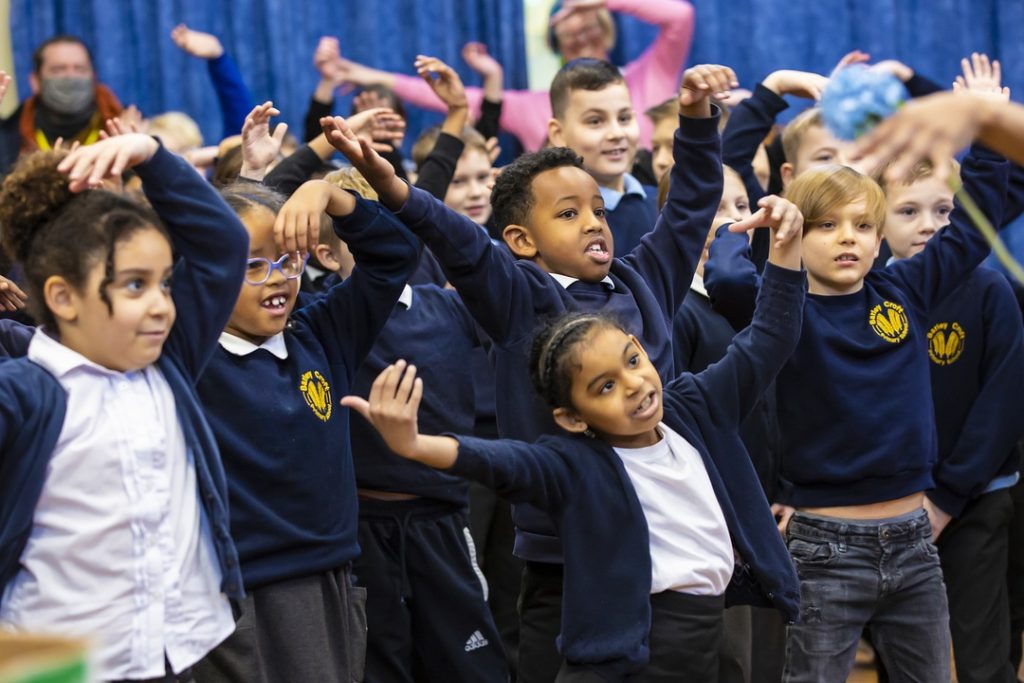 Our education programmes take place all year round, and we work closely with places of learning to create these programmes together. We offer exciting events and shows which tour to schools, ArtsAward partnerships, 'Creativity Councils', and training for teachers who want creativity to be at the heart of their lessons.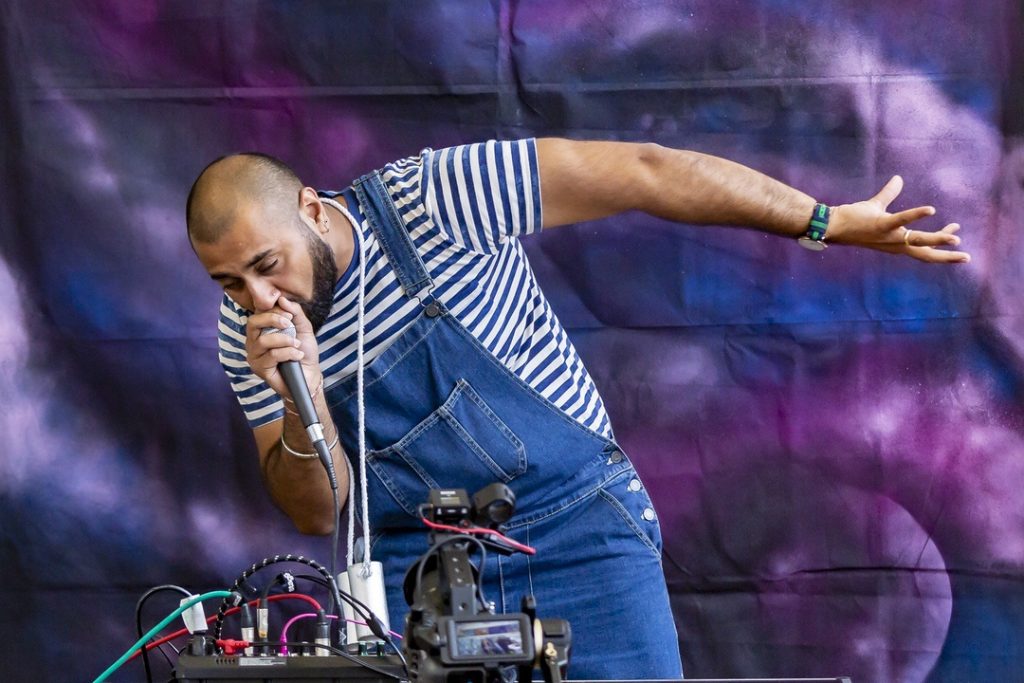 If you're an artist or creative professional, we offer regular training and development events that kindle your creative spark! For artists, opportunities include fundraising support, commissioning, and residencies. And for creative professionals, there are plenty of training events taking place at the Spark Festival and online.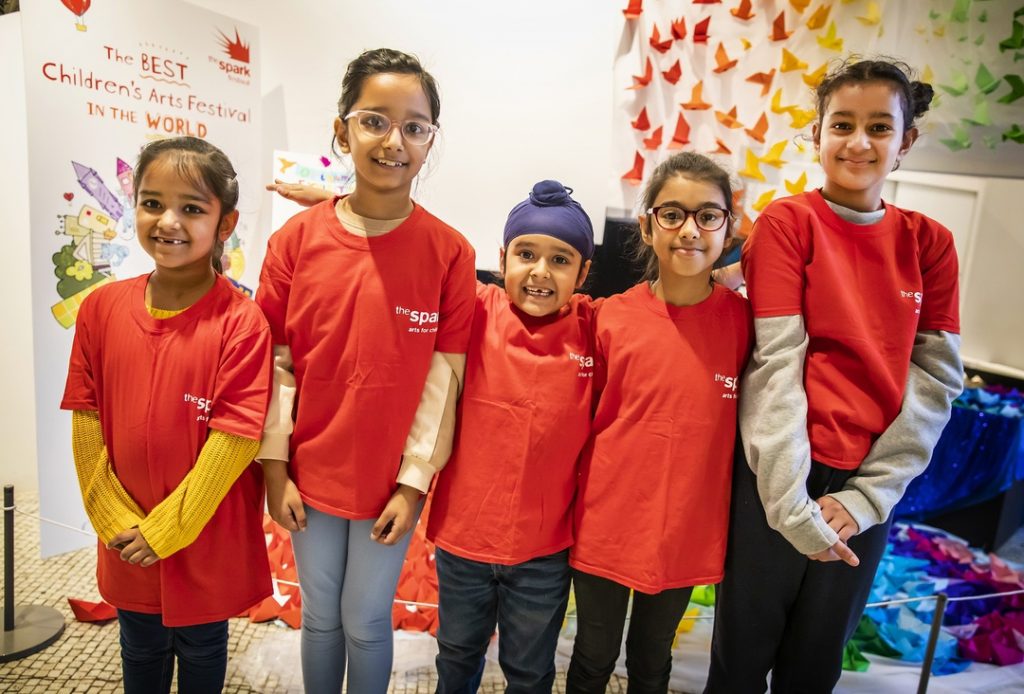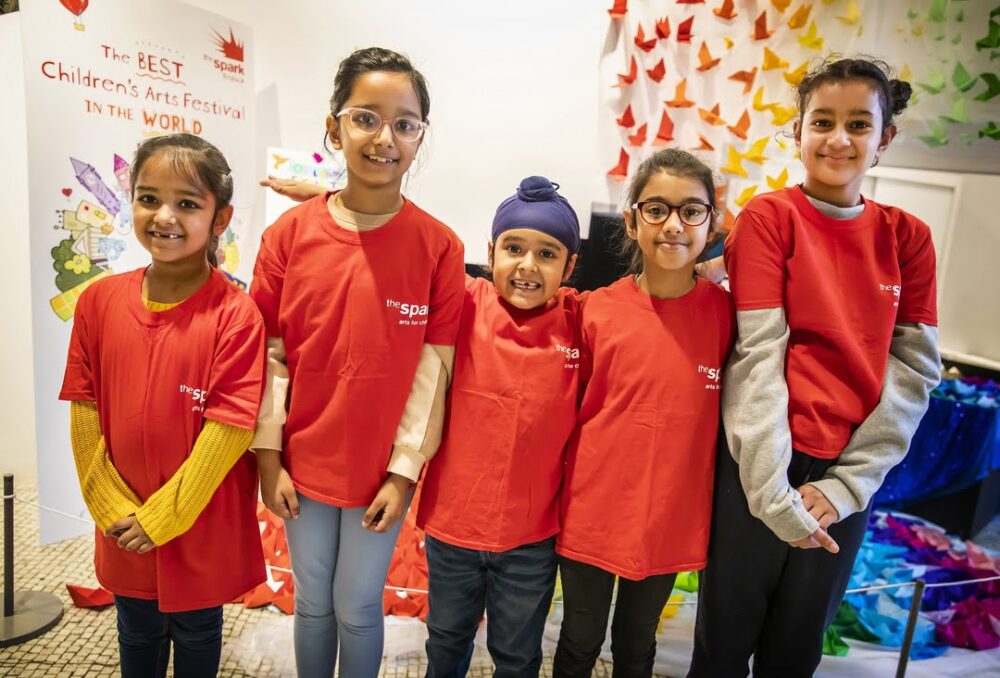 Every year we co-create a unique festival for children and families that takes place in Leicester. It includes performances by world-class artists, workshops and activities, and takeover events across Leicester. The Spark Festival invites you to have fun, be curious, and be creative. There's something for everybody!
The Vital Spark behind everything we do
We believe that all children should be able to experience arts and culture, and that they should be able to see themselves represented in these experiences. This is not yet the case for every child and we're committed to changing that.
Our response is Vital Spark, and it's at the heart of everything we do. Vital Spark is about challenging and changing the lack of diversity in children's arts and culture; it's about diverse-led artistic decision making; it's about not being afraid to stand up for what's right.
We do this by supporting artists who are currently underrepresented in children's arts and culture. We also work with partner organisations to create world-class opportunities for these artists and share best practice.