Get in touch using the email addresses below, or find us on social media.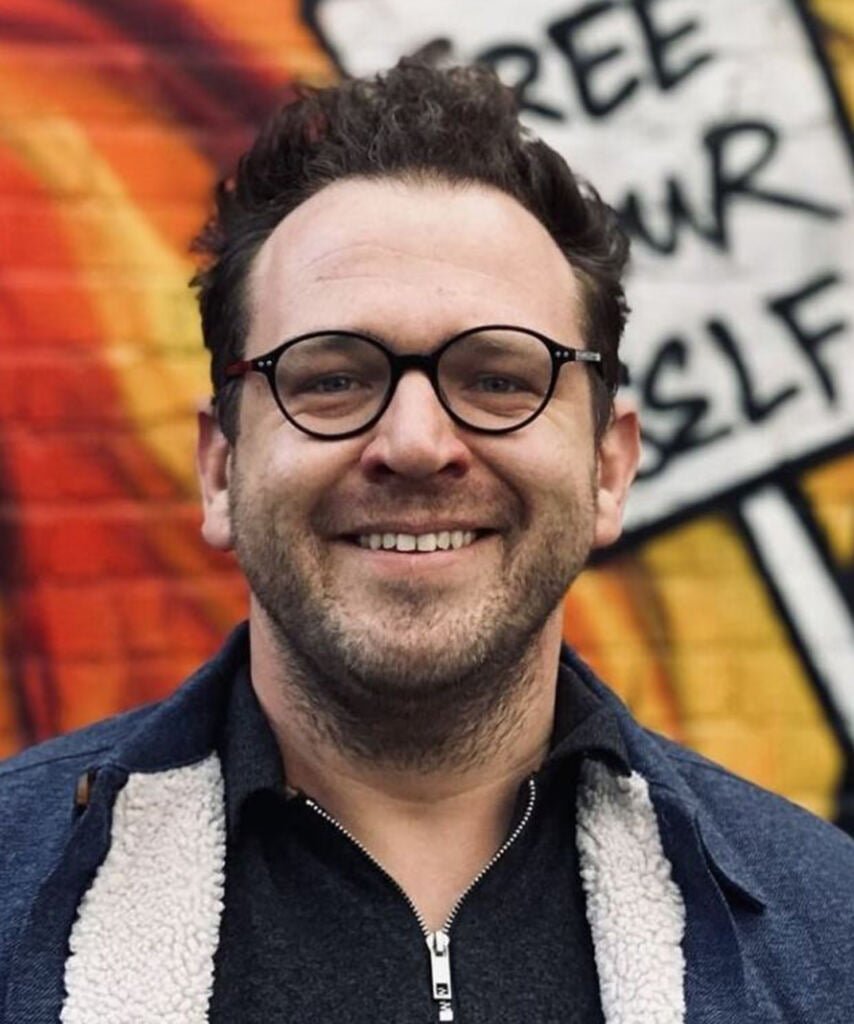 I'm a Co-Creation specialist who trained at East 15 Acting School and on the National Theatre Studio Directors Course. I was the Founding Artistic Director and CEO Warts and All Theatre.
As well as directing theatre, I have worked as a co-creation consultant, coach, producer, project manager and facilitator.
From co-creating work with and for young people, my practice was highlighted by Theatre Royal Plymouth as a model of excellence during the initial creation, evaluation and testing phase of Arts Council England's 7 Quality Principles.
I enjoy working with driven, creative, entrepreneurial teams who are ambitious and embrace Radical Candour.
I've made theatre for church halls, community centres, theatres, basements, Kew Gardens, Drama Schools, Delapre Abbey, Royal & Derngate, Theatre Royal Plymouth, Chichester Festival Theatre, Curve-Leicester, The Castle- Wellingborough, The Point- Eastleigh, Birmingham Repertory Theatre and at Almeida Theatre in London, where I was the Participation Associate: Young Artists.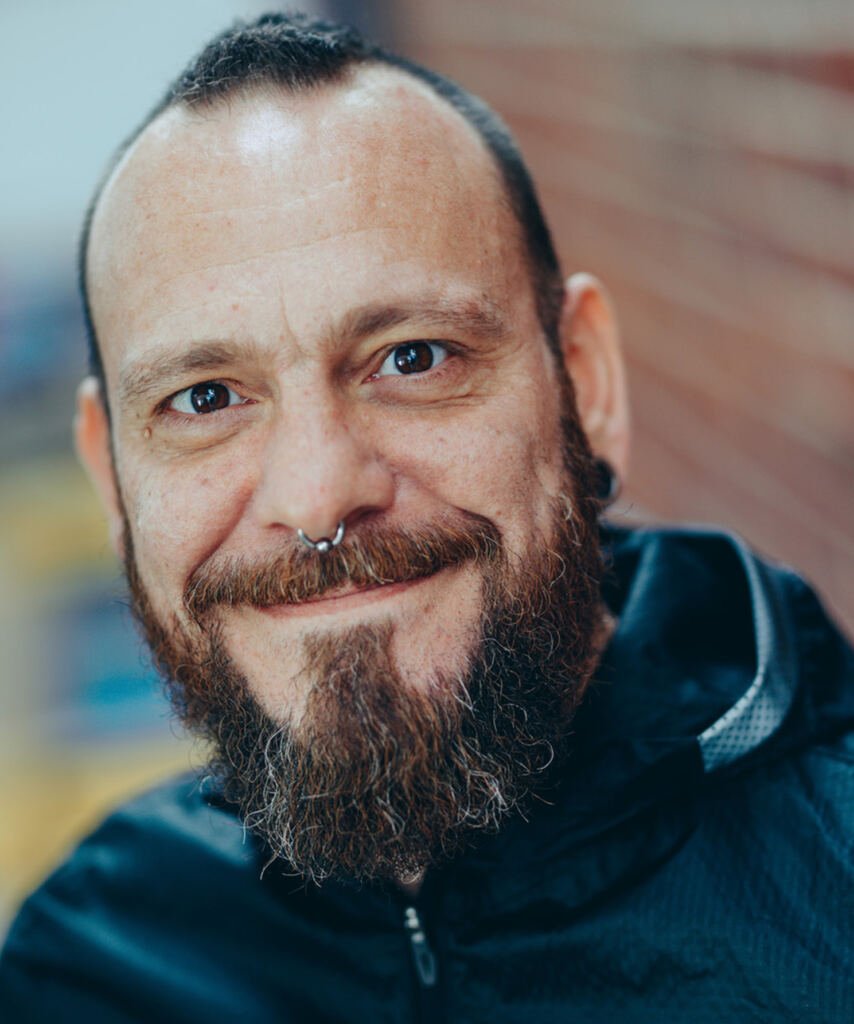 I'm creative Director at Daryl & Co, we are a Disabled-led children's theatre company where collaboration and co-creation meet mischief and merriment. We make accessible theatre to delight young audiences and their families, and we tour across the globe. Our vision is a world where Disabled artists and young people have unrestricted choices to creative experiences and careers.
I've been a Director and Performer working extensively within the Theatre, Disability and young people's arts sector for the last 25 years. Some say I'm a recognised cultural leader in youth arts participation as well as a high-profile advocate for disabled artists. I say I'm an active advocate for improving the rights of disabled and vulnerable people by promoting access and inclusion within the arts.
The main thing about me is that I take fun seriously. Working nationally and internationally, I create colourful and entertaining children's shows that challenge exclusion and champion equality. At Daryl & Co we are generous and playful in how we work. To us, the '& Co' is just as important as the 'Daryl'.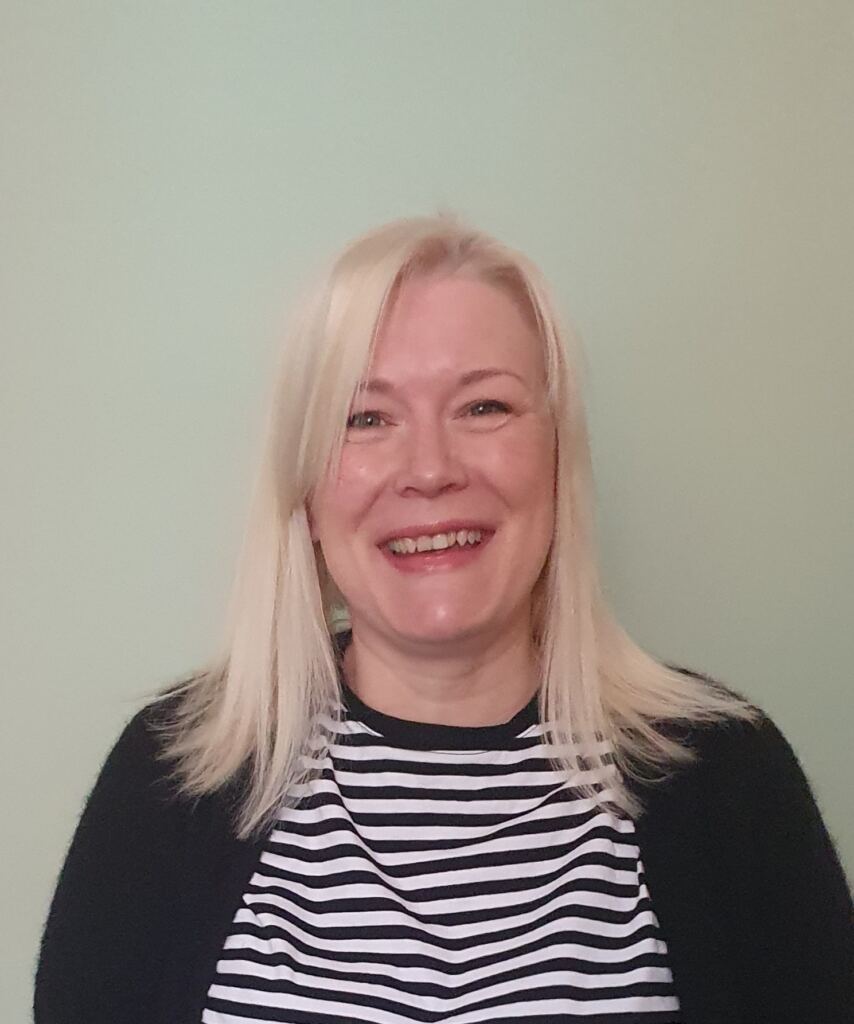 I have worked with young people and artists in the arts and cultural sector for over 18 years, working with organisations such as The Mighty Creatives and Creative Partnerships before joining The Spark in April 2023. In my previous role from 2015 - 2023 I was the lead for the Artsmark programme across the East Midlands, supporting hundreds of schools and education settings in the region to embed arts, culture and creativity across their whole curriculum and to recognise the powerful impact that arts and creativity can have in education.
My background is in visual arts, having trained in ceramics originally, and I am passionate about the place that arts and culture has to play in transforming and enriching people's lives, in particular those who are most disadvantaged. Inspired by my previous work with SEND schools and Early Years settings, child-centred practice is at the heart of all my work, and I strongly believe in the importance of listening to children and supporting their voice and agency.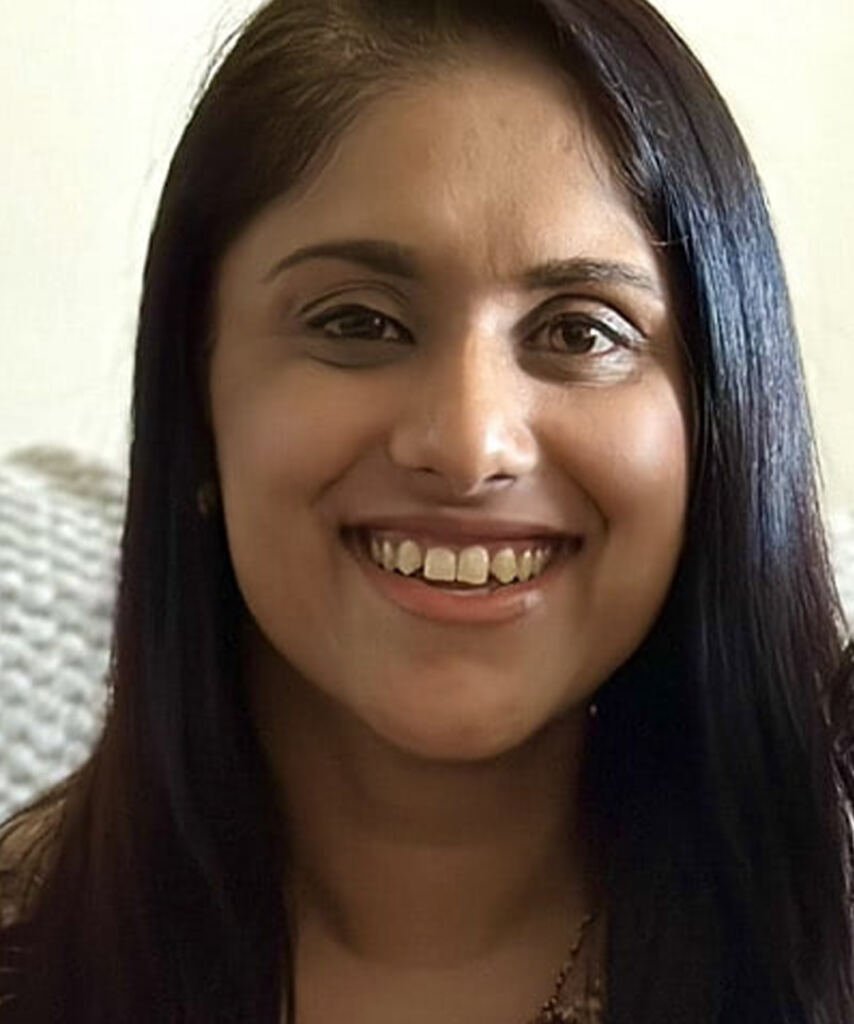 I'm the Company Administrator with a background of HR and Finance working within the Charity sector. I previously worked for Guide Dogs within HR & Volunteering recruiting nationally, implementing new systems and of course getting cuddles from dogs in training.
Being a mum myself I attended several Spark sessions before starting to work with The Spark watching 'Stickman' in children centres and libraries which inspired me to work with the Organisation when the role came up. I enjoy working in the background and making the Finance and HR systems work and liaising with various artists, people etc. But the joy that arts bring to a child is what I love to see the most.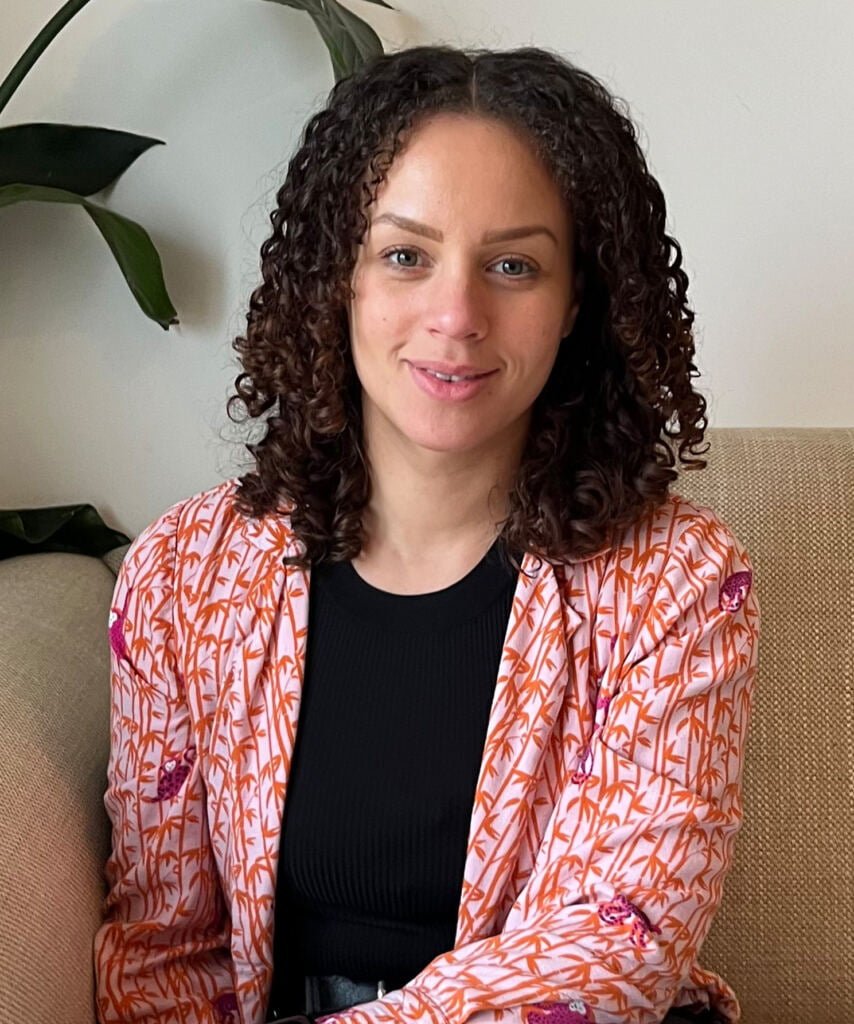 I'm a Cultural Strategist who trained in Dance at De Montfort University in Leicester and gained first insight into the sector volunteering with Serendipity - Institute for Black Arts and Heritage. Upon graduating, I began a career in Marketing and PR which quickly evolved into working as a Producer and Programme Manager within the Arts and Cultural sector. Prior to this role I was working with Birmingham Commonwealth Games and Birmingham 2022 Festival, strategically leading their flagship participation project 'Critical Mass' as well as supporting the West Midlands Combined Authority (WMCA) to establish their Games legacy plans for Culture.
My work has spanned a number of forms including dance, mass participation, carnival arts, cultural festivals, and performance for young audiences (PYA). A particular drive throughout my career has been addressing diversity, access, inclusion and under-representation within the sector; considering workforce, audiences and the art itself. This has led to me working with a number of organisations and major events, including Arts Council England and Coventry City of Culture, to support them in their work around Equality, Diversity and Inclusion.
Career highlights include establishing the Vital Spark movement here at The Spark in 2018, garnering national and international recognition, and leading Critical Mass 2022 which involved pioneering a model of inclusion within mass participation and mega events.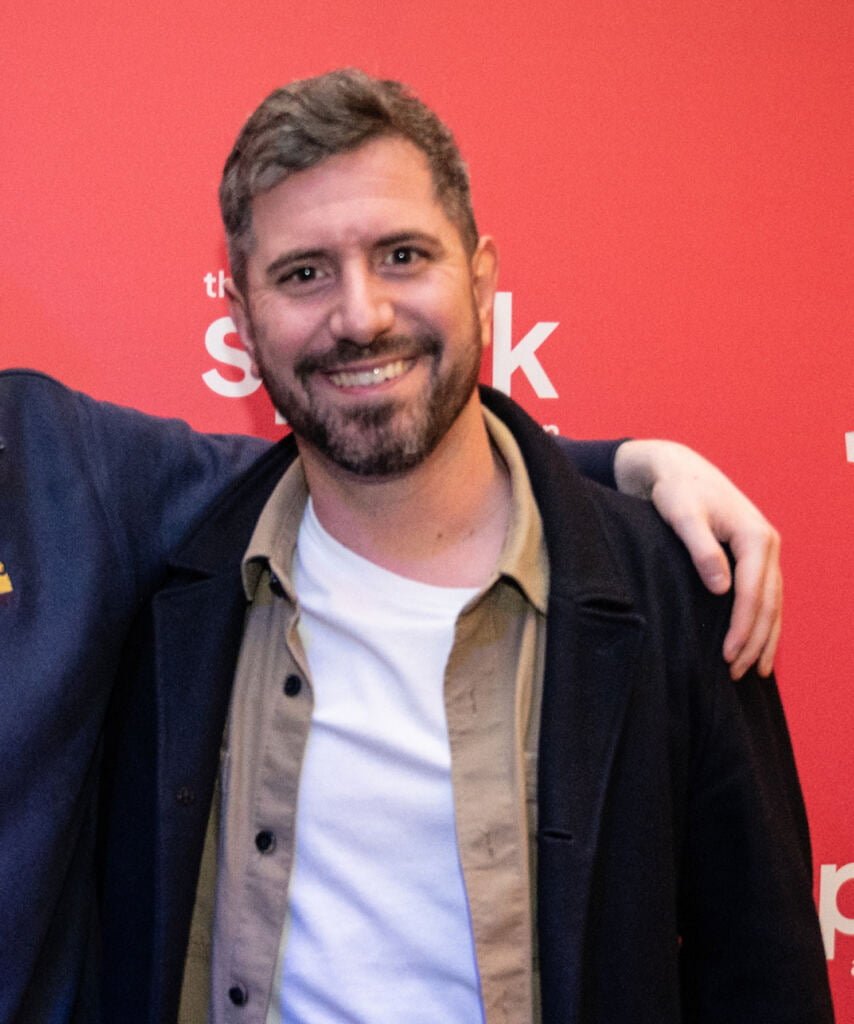 I lead on the nuts and bolts in making The Spark's theatre productions and festival events happen. I'm passionate about supporting artists to create new shows for children which makes families guffaw in amazement, in the hope that they will either think about the world differently, or simply have the time of their life. Previous to working at the Spark I led the Creative Learning and Programming team at Stratford Circus Arts Centre. My practise revolves around empowering others through creativity, to raise aspirations, and to help people to be the best they can be.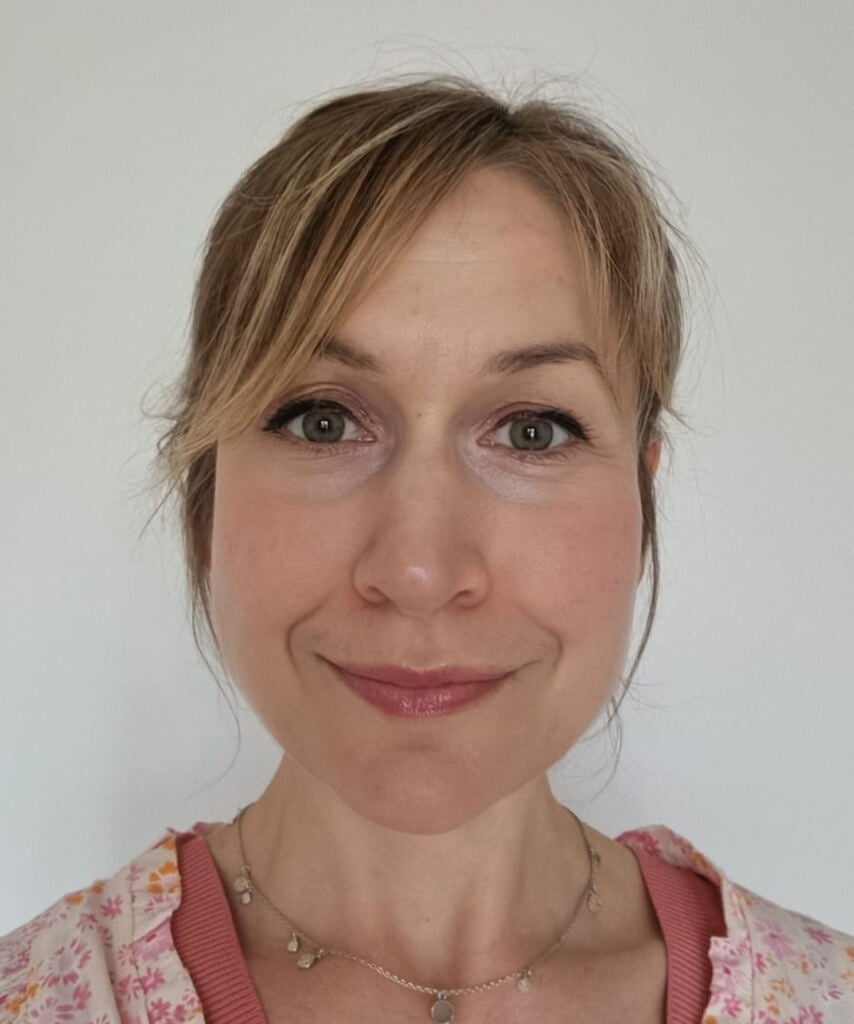 As a Woven Textile Design graduate, I had my first experience working for a charity early in my career as a volunteer designer working with hill tribe weavers on the Doi Tung Project, a UNDCP programme for the rehabilitation of the Golden Triangle in Thailand. When I returned to the UK my career path led me to working in Fashion Retail at Paul Smith Ltd where I began as the Chairman's Office Assistant and progressed as a Merchandiser.
I continued my journey as a Merchandiser working with smaller organisations and start-ups, but after having my first child I decided to move away from Retail. I moved to the not-for-profit sector, which is where I have remained and gained a broad skillset and experience supporting all aspects of office management, from Board Governance to HR to Finance. I haven't looked back since and have dedicated my working life to making sure small charities can flourish and thrive. I am delighted to be working in the Arts & Culture sector, bridging my experiences back to my creative beginnings.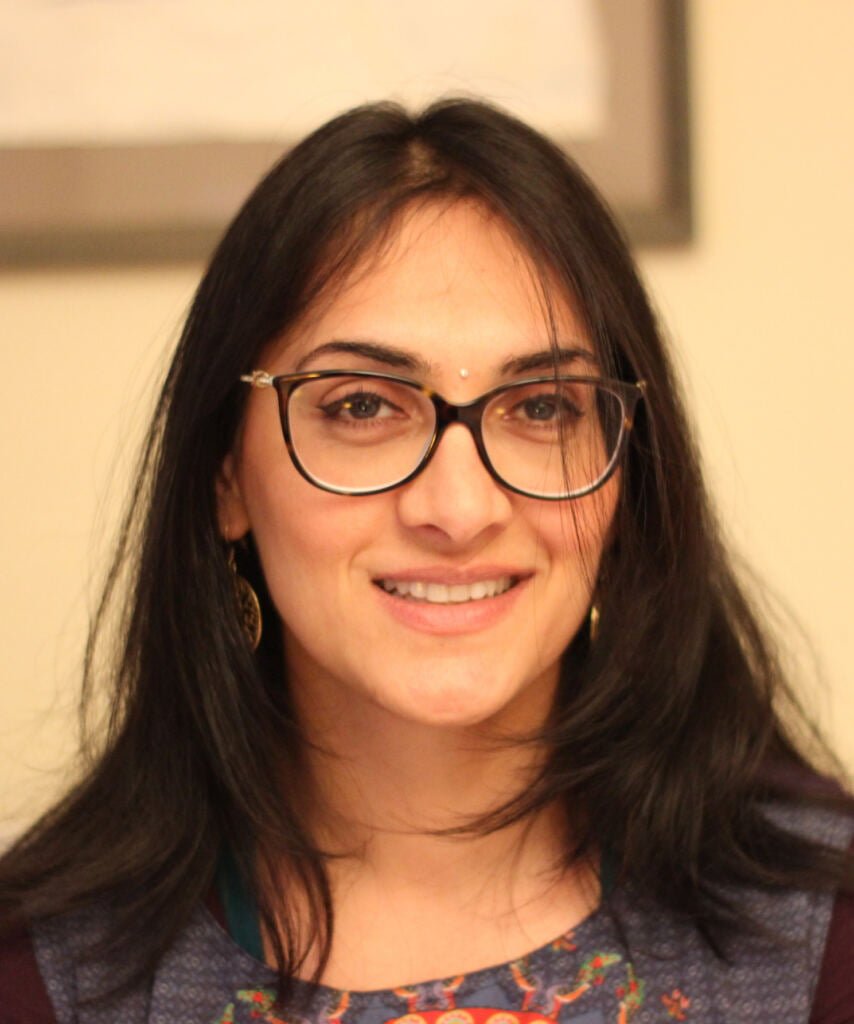 Trina is the Founder and Artistic Director of national touring company Mashi Theatre, Associate Director: Festival and Programming at The Spark Arts for Children in Leicester. As a Freelancer she works as a Director, Facilitator, Consultant in Diversity, Equality & Inclusion and is also a Giggle Doctor with the Theodora Children's Charity.
Directing Credits include productions at Polka Theatre, Derby Theatre, Nottingham Playhouse, Tara Arts, Curve Theatre, Soho Theatre and Prithvi Theatre, Mumbai, India. She was awarded the Naseem Khan commission with Curve, Bristol Old Vic and The Lowry.
Trina is a former participant with the National Theatre - Step Change programme, The Optimists with China Plate and a Clore50 SC Alumni. She consults with Theatres and consortium to increase representation on and off our stages and has spoken at a number of platforms including the Guardians "Our Nations Theatre" conversations with Lyn Gardner and on Radio 4s Front Row programme.
Trina is Co-Chair of the board of international touring, Pilot Theatre (York), former board of Trustees for Theatre-Rites (London) and Advisor to Baboró International Arts Festival for Children (Galway).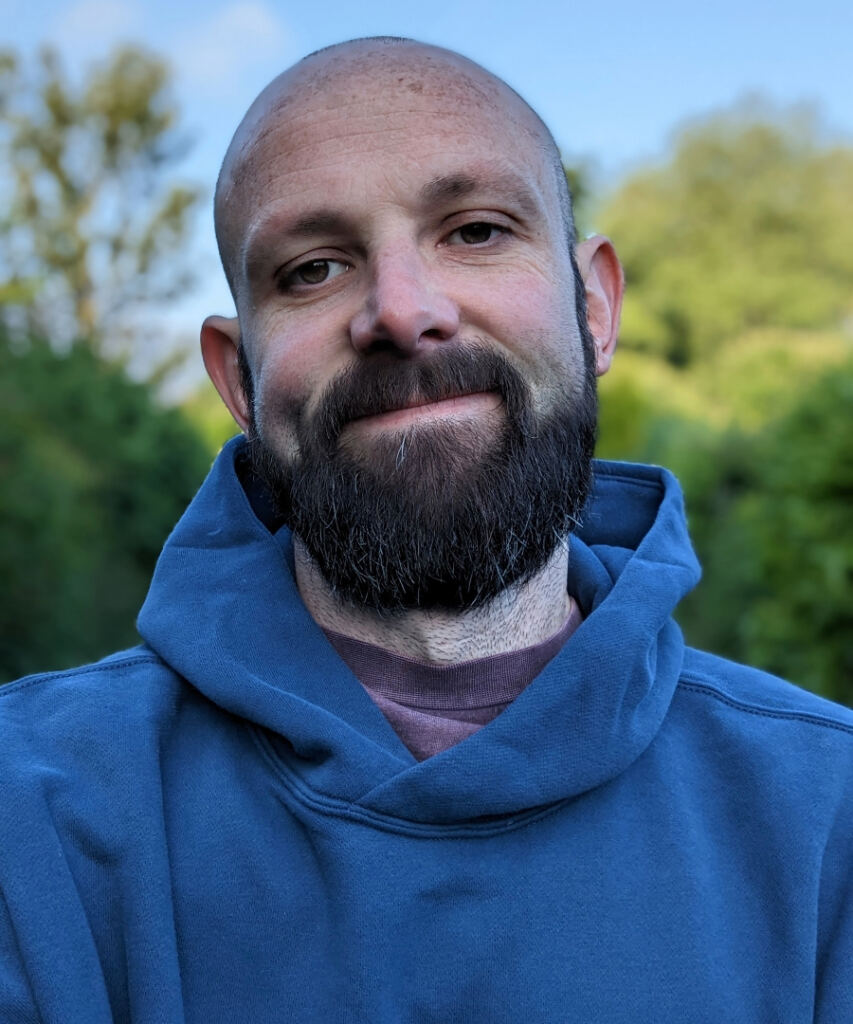 Ay up duck! (Stokie slang) I was born in Stoke-on-Trent. Home of pottery, oatcakes and mediocre football teams. A degree in Film Studies didn't lead me to a career of writing for Sight and Sound or becoming best mates with Steven Spielberg, sadly. I've watched Jurassic Park so many times. While not the best degree if you want to persue a career in Film I did get to watch a lot of movies. Some of my favourites - Rashōmon, There Will Be Blood, Alien, Lost In Translation to name a few.
Being a relatively new industry, it's only been around since the late 1800s, meant that we did a lot of reading around it. philosophy, psychology, psychoanalysis, history - my essay on female bodies in science fiction was a real hit. In the final year I wrote a feature length script about a Riot Girl band in the early 90s. I was really into Sleater-Kinney and Bikini Kill at the time.
Jack of all trades, master of none here.
After university I signed on at the jobcentre for a week and got my first 'proper job' at Waterstones as a Christmas Temp. I must have enjoyed it because I was there for 14 years. Moving through the ranks and ending as a manager. Needless to say I do a lot of reading. I had some great experiences. Being involved in literary festivals, brushing shoulders with authors, talking to publishers. You wear a lot of hats as a bookseller. But nothing beats putting a copy of a book into a customers hand for it to become their absolute favourite. You didn't ask but my favourite book is The Amazing Adventures of Kavalier and Clay by Micheal Chabon.
I don't have a traditional background in Marketing or the Arts so I'm hoping to bring a different perspective to The Spark. That or they've made a huge mistake. I'm sure they haven't. My friends and family are convinced I'll be brilliant. What was I saying... oh yeah. A different perspective. So, I'm hoping to bring my passion for storytelling and my background in bookselling to The Spark Arts. As well as having a lot of fun along the way.
I've told you about the bookselling thing and film which means I love stories and storytelling. And that's what my job here is. I basically get to tell stories and talk to cool people about art all day. I know, right! Which brings me to my love of Music. Another great method of telling stories. Taylor Swift, Phoebe Bridgers, Fiona Apple. All great storytellers. On a side note if anyone can get me tickets to the Era's Tour that would be amazing.
I think that's about everything. If you ever find yourself wanting to debate film theory or you need a music recommendation let me know.
The Spark Arts For Children
LCB Depot
31 Rutland Street
Leicester
LE1 1RE