Sonic Portraits
Sonic Portraits is the result of a two week residency with Brazilian percussionist and composer Adriano Adewale in 2017.
At the root of the project was the desire to capture the cultural diversity across Leicester. This began with a writing project led by writer Jayne Williams, where children from three participating schools were asked to share stories of their family history.
The children then worked with Adriano to write lyrics to which he composed three original songs resulting in a soundscape of fascinating stories and experiences of Leicester.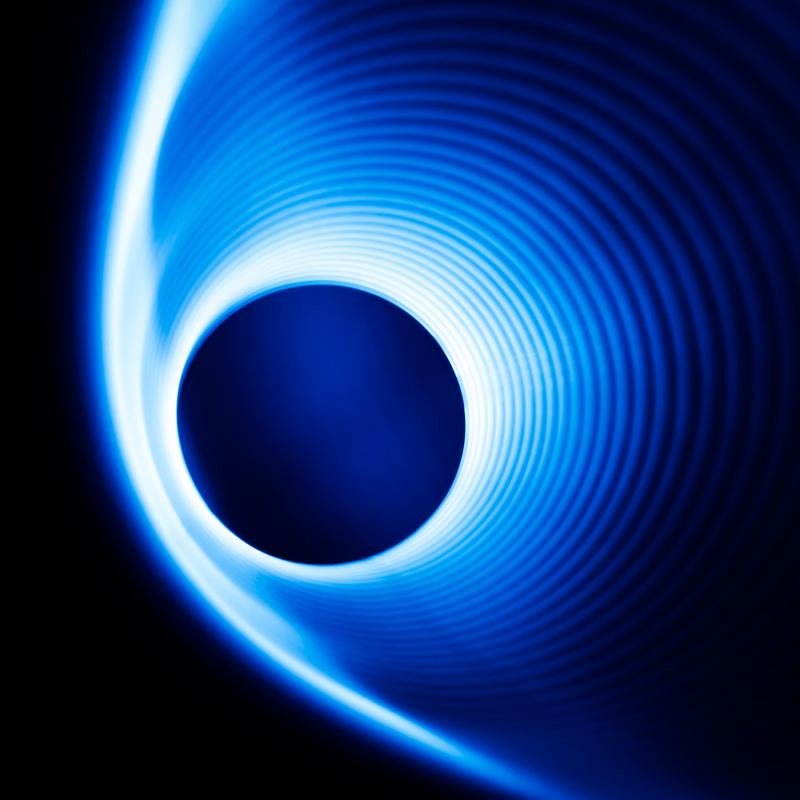 The children had the opportunity to perform with professional band, The Elda Trio at The Y Theatre during the Spark Festival. The Elda Trio is Swedish vocalist, Emilia Martensson; Slovenian accordion player, Janez Dovc; and Brazilian percussionist, Adriano Adewale. There were also joined by multi-instrumentalist Marcelo Andrade from Brazil.
The participants created the following songs:
Life is Moving (Fosse Primary)
Diversity United (Catherine Junior School)
Leicester: A Place to Be (Charnwood Primary)
Leicestershire Music Education Hub
D'Oyly Carte Charitable Trust