Lucy Hayward
2018/19 Development Programme artist Lucy Hayward is a Playwright and Theatre Maker. Over the years she has been part of a number of projects including DaDa Rookies scheme to develop her play On the Tracks and she has worked with Pentabus Theatre Company, Birmingham Rep and National Theatre to create and develop scripts which are inclusive of blind and visually impaired audiences.
As a visually impaired artist, Lucy is constantly developing her practice and is determined to make theatre more accessible for all audiences without relying on audio description. The stories she tells look into the worlds of people who fade into the background on a day to day basis. Her fresh interpretations of modern life enable audiences to relate to characters they recognise from their own lives. Lucy is focused on developing access from the point of creation and working with artists who can share their own experiences of theatre and understand the importance of building access into the project they are working on.
Since becoming a mother she has begun to notice how her child responds to different pieces of theatre and this has inspired her to begin writing children's plays.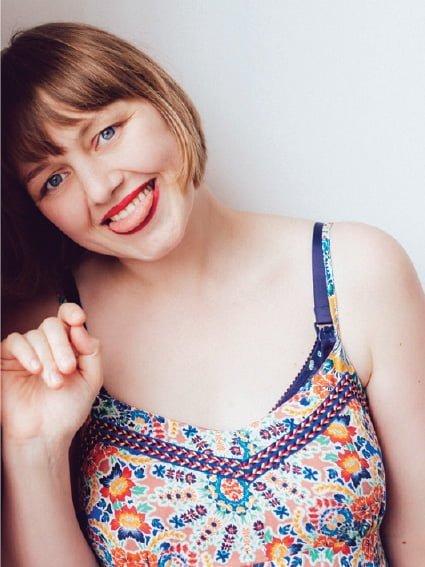 "I just didn't know there was such opportunity with children's theatre and it's been an incredible way to meet other artists who are producing really exciting work and looking at things in a different way.

Lucy Hayward