Takeshi Matsumoto
Ideas Fund artist Takeshi Matsumoto is a Japanese inclusive dance artist, dance movement psychotherapist and choreographer. He has worked across areas of performing arts, education and mental health, nationally and internationally for over 15 years. After obtaining his BA in Dance and Drama in Japan, Takeshi moved to London where he completed further studies in Contemporary Dance at Laban and an MA in Dance Movement Psychotherapy at Roehampton University.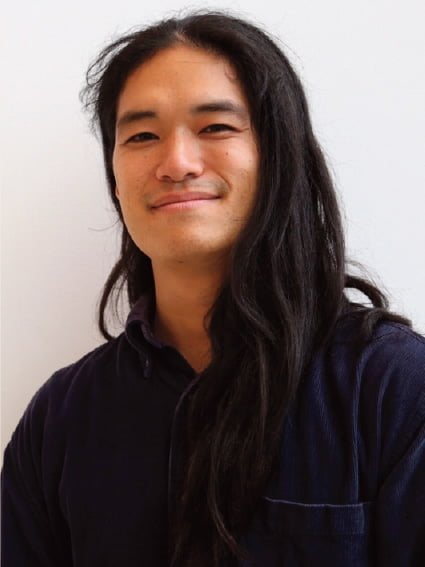 Growing up in Japan, his practice both in life and performing art is influenced by 'Wa', harmony, peacefulness, quiet and contentment: ways of living and balancing with others and environment.
He has a passionate vision to create dance performances both for and with children and young people in order to develop their voice and creative opportunities. He does so by helping them to use their bodies as a main source to explore contemporary subject matters and interests.
As a performer, he has worked with Darren Johnston, Beatrice Allegranti, SLiDE and 2nd Hand Dance. His production Club Origami has toured extensively across the UK commissioned by Little Big Dance in partnership with The Spark. Little Big Dance is a partnership made up of national dance organisations, Dance East, Take Art, Yorkshire Dance & South East Dance.
Find out more about Takeshi in Welcome to my World