Description
Leicester and Leicestershire Early Years Music Network Event
Thursday 23 November 2023
This network event is for all Early Years Practitioners working with children aged 0-5 years interested in developing music in their setting. This event is being held in partnership with Leicestershire Music and Leicester City Council Early Help Team as part of our Music Champions project to support teachers, teaching assistants and early years practitioners teaching music.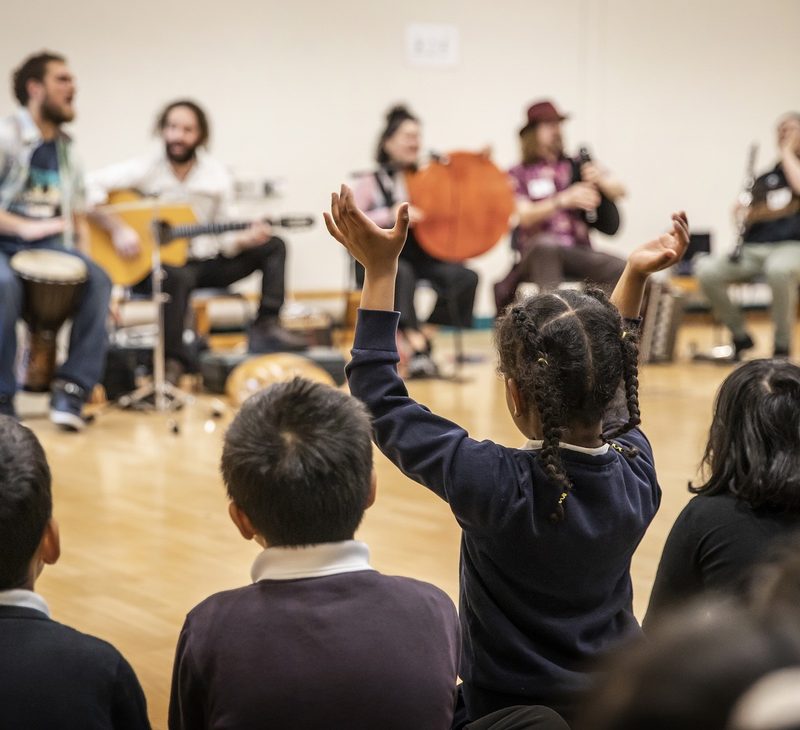 The session will be led by Educator, Researcher and Author Nicola Burke. Nicola has worked extensively with Early Childhood Settings, Arts & Music organisations/projects/programmes, Music Education Hubs and schools to develop their understanding to enable meaningful musical experiences for young children.
This session will help participants to develop their EYFS music practice and provision and will specifically explore:
A basic introduction to music in the Early Years for non-music specialists.
What child-led music practice means with a focus on practical suggestions that can be taken back into the classroom.
It will also be an opportunity for participants to network and share ideas and challenges regarding music in the EYFS.