Music Champions
The Spark will be continuing their work with Early Years Music Champions in 2023 until 2025. We're excited to show you what we've got planned for the coming years. Watch this space.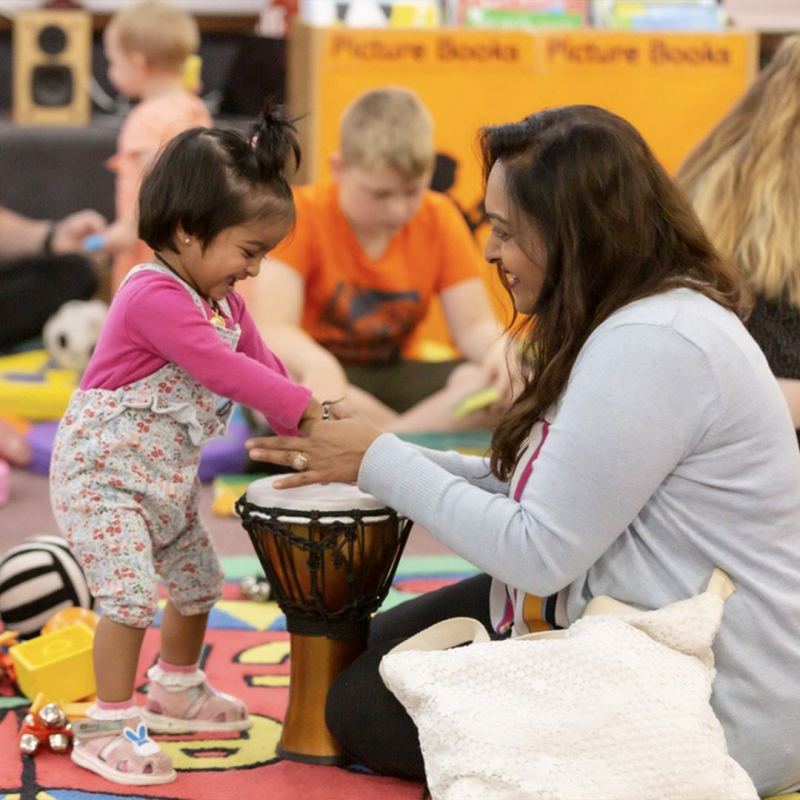 Early Years  Music Champions was a two-year project (2020-2022) run by Leicestershire Early Years Music Network led by The Spark Arts for Children.
The goal was to promote the role music plays in the communication and language development of children aged 0-4 years, providing training and network opportunities for musicians and early years practitioners.
Membership of the network was available to anyone with an interest in  developing their practice and championing music  in Early Years, including practitioners, musicians and venues.
Leicestershire Music Education Hub
Leicester City Council Neighbourhood Services
Leicester City Council Early Help Services