From Books to Owls, 'Spark Saturdays' Lights Up Autumn and Winter!
Our Spark Saturday Autumn and Winter season is here! It's sure to be a season filled with magic, wonder, and a sprinkle of festivities just for good measure. From an owl who needs a little help finding her way home for Christmas to an adventure filled with monsters, magic, and mysteries among the library shelves, we've got lots to keep you and your little ones entertained. Spark Saturdays are returning, and we can't wait to show you what's in store.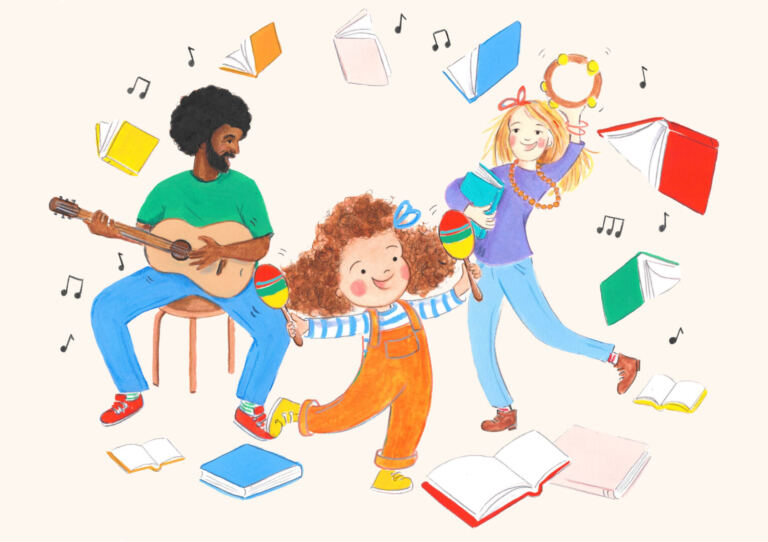 First up is a brand new musical from Waterstones Children's Laureate Joseph Coelho and illustrator Fiona Lumbers. A co-production from Z-Arts and Little Seeds Music, this one is perfect for budding adventurers and book lovers. Join Luna and her Dad for an adventure among the library shelves in this exciting new musical for families. And could there be a more perfect setting than St. Barnabas Library!? Join us for this on Saturday, 11th November, with two showings at 11:00 am and 2:00 pm. Tickets are just £4 or £12 for a family of 4 (must include 1 adult). Head over to the event page to book your tickets now!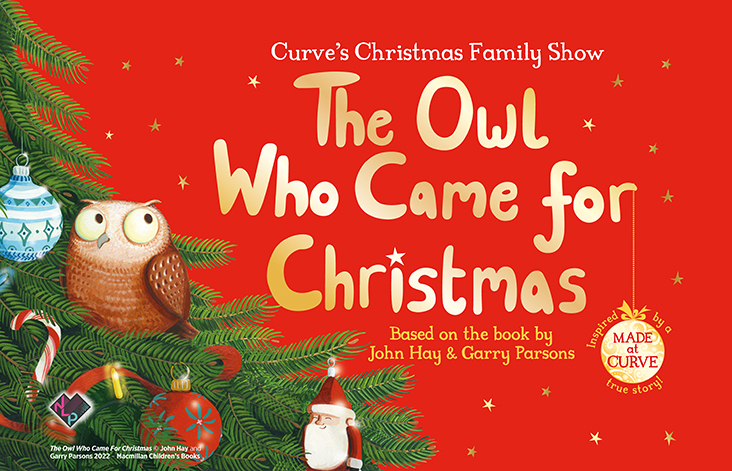 Next up is our Christmas show! 'The Owl Who Came for Christmas' will be coming down your chimney (figuratively, of course) this December. Saturday, 9th December, to be exact, with two showings for you to choose from at 10:30 am and 1:30 pm. Tickets for this one are extremely limited, so head over to the event page and book your tickets now. You wouldn't want to miss out. There's also a fantastic free activity session being run by artist Sophie Cullinan before and after the event. No need to sign up, just drop by.
There's something magical for all the family to enjoy this autumn and winter, so what are you waiting for? Get your tickets for some sparkling shows before they sell out.
Luna Loves Library Day The Musical
The Owl Who Came for Christmas