Roti Moon
Fishhouse Theatre and Upstairs at the Western
Diya thinks her roti is yuck! Her grandad always tells her that his mother's, mother's, mother flipped her roti so high it landed in the sky. That the moon is a roti! Diya doesn't believe him. She sets out on an adventure to find out the truth about the moon with the help of some charming new animal friends.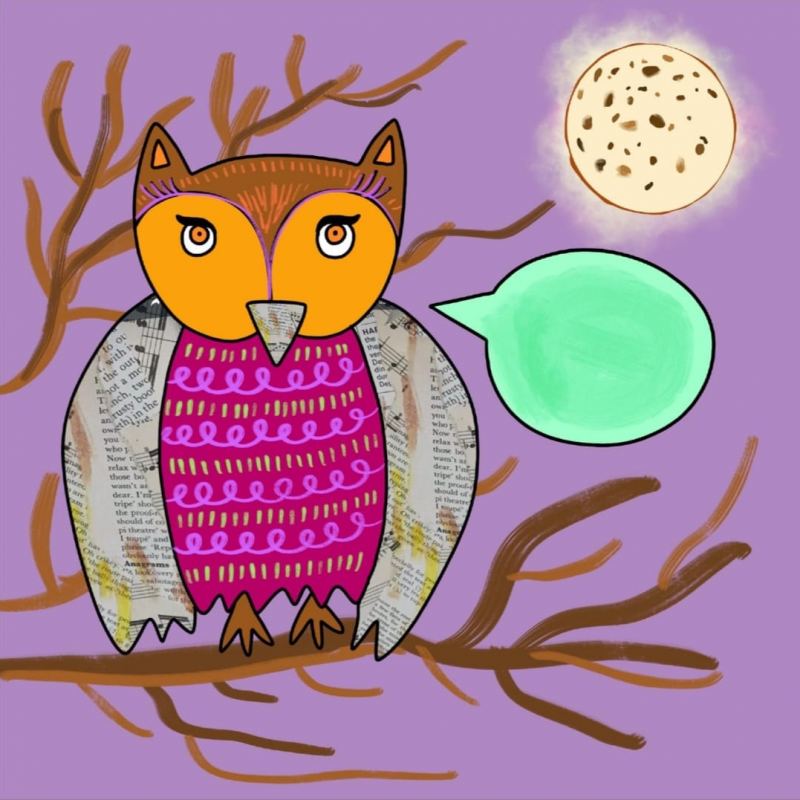 28th May 2022
Normanton Library
31st May 2022
Oakham Library
1st June 2022
The Brite Centre
1st June 2022
Hamilton Library
Original music
Inês Sampaio Figueiredo
Story advisor
Alison Dunne
Clowning Advisor
Joey Holden
Chandni Mistry is a Midlands based actor who has performed in many children's shows including at Curve Leicester & touring. Chandni means moonlight. Fishhouse Theatre have been telling women's stories since 2015. Resident company at Upstairs at the Western theatre, this is their first show for families and they've loved every minute of making it.