Creative learning toolkit
This resource has been put together to help guide you and your children through some high quality creative learning activities to enable you to explore, experiment and enjoy some artistic adventures together at home or in the classroom.
The activities are best suited to children from Reception through to Key Stage 2 (ages 4-11). The resources have been split into three themed packages: nature, recycling, and rhythm.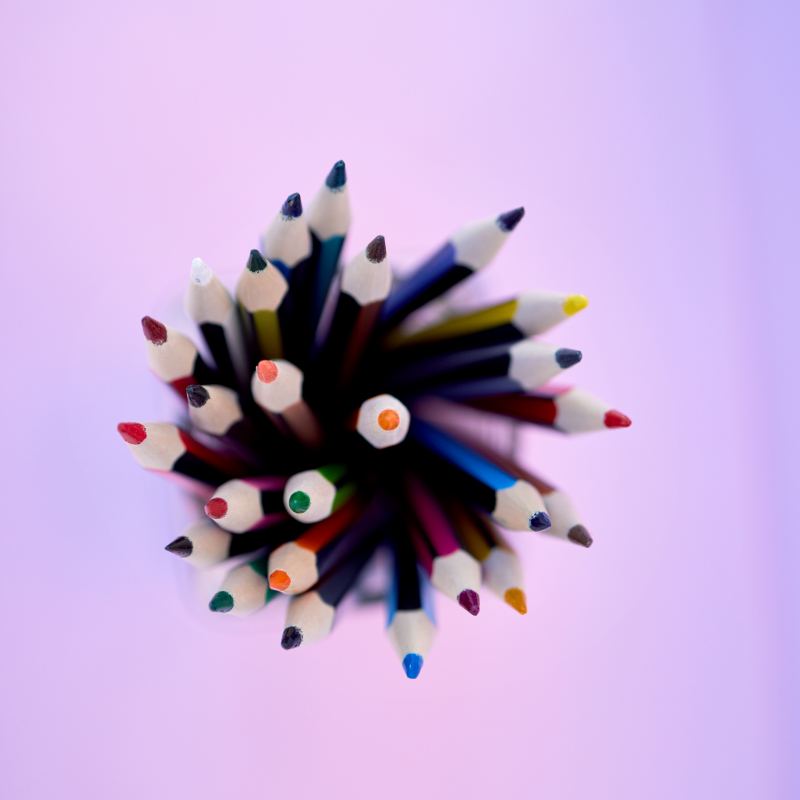 Topics
Nature, recycling, and rhythm
Using this resource with Arts Award Discover
The toolkit, and the accompanying Student Log Book, can be used as part of the Arts Award Discover programme. Contact us to find out more about how we can support you to deliver the Arts Award in your school, or join The Spark's Creative Learning Toolkit support group.
You can download the full toolkit below, as well as a series of bitesized versions. The bitesized versions provide a curated selection of some activities from the full toolkit.
Creative learning toolkit
Bitesize activities: nature
Bitesize activities: recycling
Bitesize activities: rhythm