Ashley Jordan
Ashley Jordan (AJ) is a dance artist based in Coventry and Company Director of Ascension Dance Company (ADC). Ashley has a Masters in Dance Performance and was chosen as 1 of 15 people to be part of the Coventry City of Culture 2021 Leadership Programme.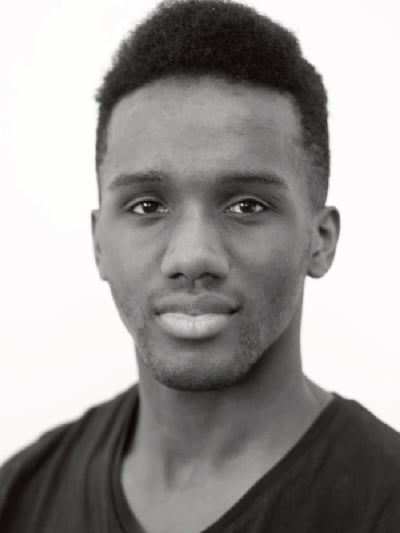 More about Ascension Dance Company
Ascension Dance Company (ADC) are a bold and ambitious company which aims to use dance/movement to inspire people living in the West Midlands and across the UK.
They create and tour shows, run weekly dance activities via Ascension Youth and work in schools across the country. ADC has worked with the Birmingham Commonwealth Games 2022 and have had work shown on TV via Sky Arts.
"I'm thrilled to be selected as one of the artists on the Vital Spark Artist Relationship Programme!! It's going to be a vulnerable but transformative opportunity that I can't wait to start.

AJ
The Vital Spark behind everything we do
We believe that all children should be able to experience arts and culture, and that they should be able to see themselves represented in these experiences. This is not yet the case for every child and we're committed to changing that.
Our response is Vital Spark, and it's at the heart of everything we do. Vital Spark is about challenging and changing the lack of diversity in children's arts and culture; it's about diverse-led artistic decision making; it's about not being afraid to stand up for what's right.
We do this by supporting artists who are currently underrepresented in children's arts and culture. We also work with partner organisations to create world-class opportunities for these artists and share best practice.