Bisola Alabi
Refilwe is a children's literary theatre commission based on the children's book by Zukiswa Wanner, a southern African retelling of the children's classic, Rapunzel, set in the kingdom of Lesotho. An exciting new work for children (5-11 years), our interpretation of Refilwe gives a Black, Feminist, twist to the original.
Writer Bisola Alabi has adapted the story into a play set in a high rise in Tottenham, with characters with Southern African heritage, celebrating race, belonging, and the power of afro hair.
To create a new piece of children's theatre that celebrates race, belonging, and the power of afro hair and enables Black artists and creatives to develop their practise and experience of making work for a younger audience. We hope to make something that can tour in civic and performance spaces across the UK and maybe even internationally eventually.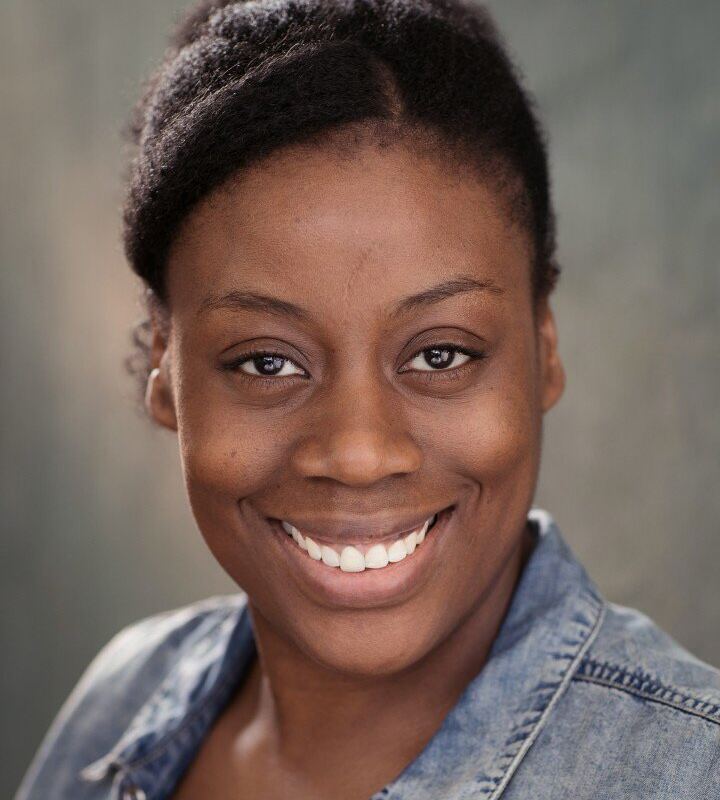 The Vital Spark behind everything we do
We believe that all children should be able to experience arts and culture, and that they should be able to see themselves represented in these experiences. This is not yet the case for every child and we're committed to changing that.
Our response is Vital Spark, and it's at the heart of everything we do. Vital Spark is about challenging and changing the lack of diversity in children's arts and culture; it's about diverse-led artistic decision making; it's about not being afraid to stand up for what's right.
We do this by supporting artists who are currently underrepresented in children's arts and culture. We also work with partner organisations to create world-class opportunities for these artists and share best practice.