Paper palace
Transform your room into a paper palace by creating incredible and curious objects with everyday newspaper and card.
A set of fantastic activities by artist Sophie Cullinan to support children's creativity and learning.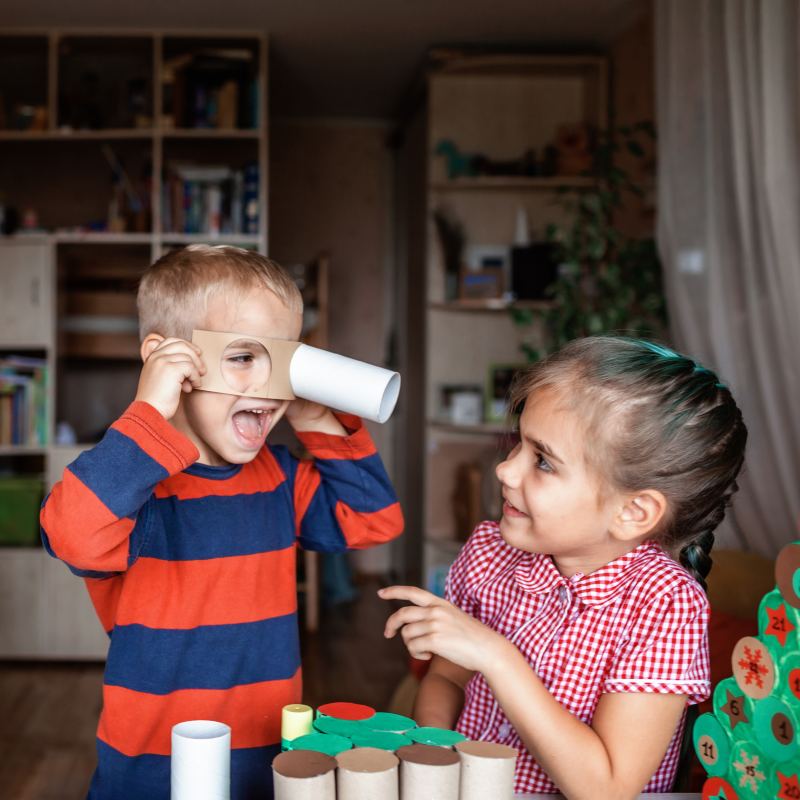 For this activity you will need to fish around for newspaper, glue, tape and a pencil. Get ready to go fishing in your living room!
Join Sophie and make a heap of hats. This was inspired by Topiwala – a traditional Indian folk story about a hat seller and a tree full of cheeky hat-loving monkeys.
Get crafty and make a friend for a spider who loves to play hide and seek in a fruit bowl.
This week Sophie makes a duck and pond, inspired by a story of a little duck who doesn't like to get wet.