Description
The Vital Spark Symposium
Wednesday 13 to Thursday 14 March 2024
The Vital Spark Symposium will be unapologetic about where the Performance for Young Audiences (PYA) sector is and how far it needs to go to reshape traditional approaches and become truly relevant and inclusive.  
It will be a fun, focused and informative space for artists, directors, programmers, venues, practitioners, and funders to come together and learn from one another.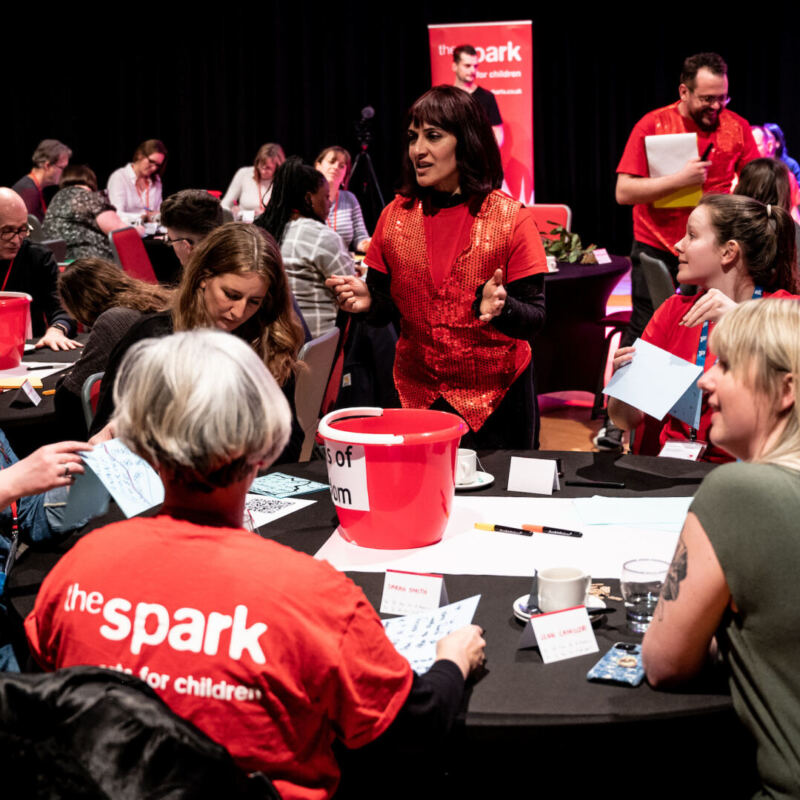 These two days will be an opportunity to stop, think, and reflect, in an environment that is both fun and challenging. It will be a chance to:
Have open discussion and debate with peers
See new work in development by the latest cohort of Vital Spark artists
Socialise and network with people from across the sector.
More details to be announced soon!
A look at previous events…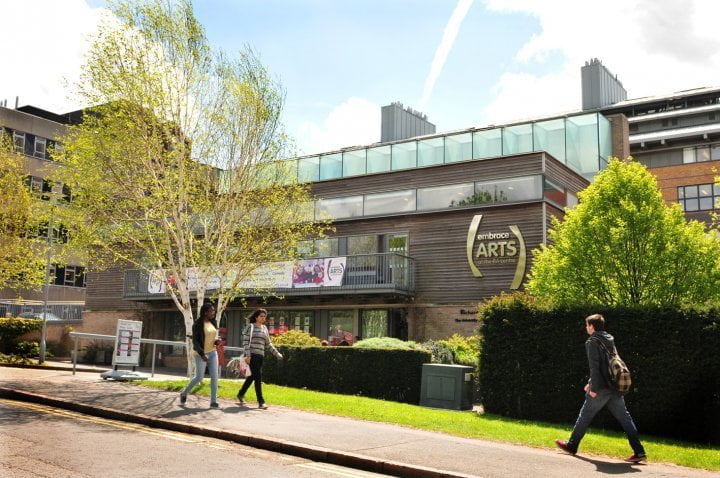 Venue – Attenborough Arts Centre
The Symposium will be taking place at Vital Spark host venue and partner; Attenborough Arts Centre.
Parking
During weekdays, pay and display parking is available in Victoria Park (entrance on Granville Road). After 6pm and on weekends, free parking is available at the Medical Sciences Building next door.
Access
For blue badge parking they have four parking bays at the front of our building, please call ahead at 0116 252 2455 to book a space.
Address
Attenborough Arts Centre, Lancaster Road, Leicester LE1 7HA
The Vital Spark behind everything we do
We believe that all children should be able to experience arts and culture, and that they should be able to see themselves represented in these experiences. This is not yet the case for every child and we're committed to changing that.
Our response is Vital Spark, and it's at the heart of everything we do. Vital Spark is about challenging and changing the lack of diversity in children's arts and culture; it's about diverse-led artistic decision making; it's about not being afraid to stand up for what's right.
We do this by supporting artists who are currently underrepresented in children's arts and culture. We also work with partner organisations to create world-class opportunities for these artists and share best practice.