Dave 'Stickman' Higgins
Benjamin'Longtime Livingstone
A time traveller storyteller detective who examines and explores objects and peoples life. Who reveals the experiences of African-Caribbean people, culture, roots, heritage from past to present. The narrative of the truth that was concealed and ignored. He searches in time space and place to unearth their voice and name radiates an inner flame in British and Global culture.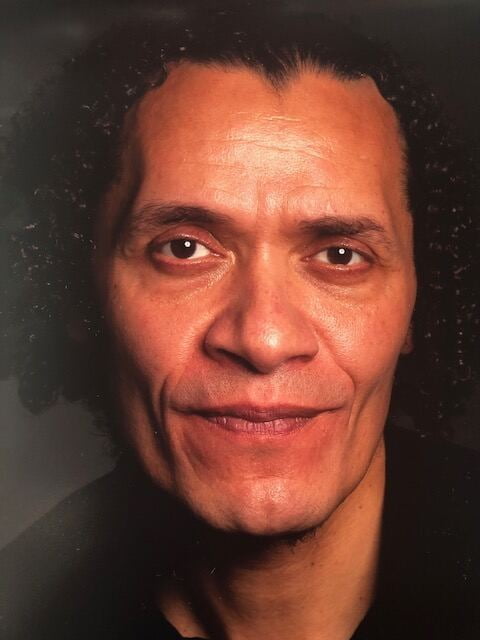 The Vital Spark behind everything we do
We believe that all children should be able to experience arts and culture, and that they should be able to see themselves represented in these experiences. This is not yet the case for every child and we're committed to changing that.
Our response is Vital Spark, and it's at the heart of everything we do. Vital Spark is about challenging and changing the lack of diversity in children's arts and culture; it's about diverse-led artistic decision making; it's about not being afraid to stand up for what's right.
We do this by supporting artists who are currently underrepresented in children's arts and culture. We also work with partner organisations to create world-class opportunities for these artists and share best practice.