Rhythm play express
Join Dave 'Stickman' Higgins and use everyday objects to cook up rhythm recipes!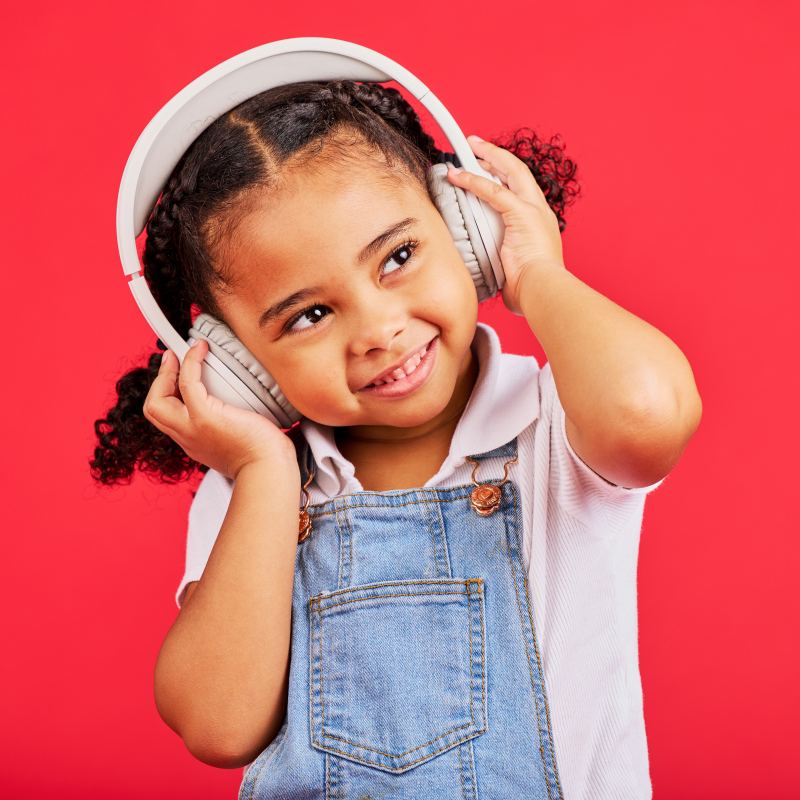 Find two round objects (like a ball or piece of fruit) and a piece of ribbon or string.
Find some paper (like newspaper, A4 paper or tissue paper), a crayon, a wooden spoon, and saucepans.
Find a teddy, a cup, a sponge. and a ball. Get ready to tell a story on cushion mountain!