Sparking creativity and change for over 20 years with Children, Schools, Artists and Industry.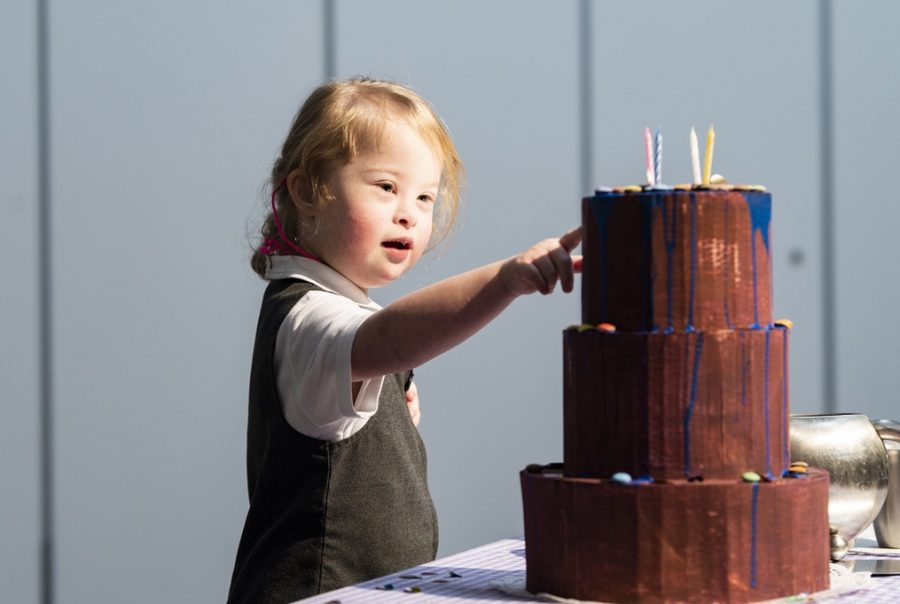 Our year-round offer includes events for children and families. This includes creative activity for early years.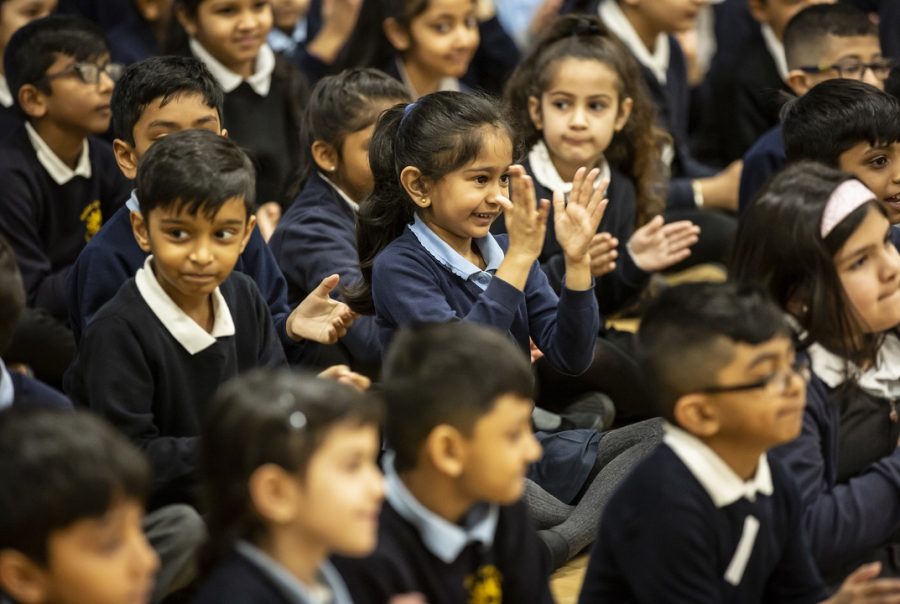 Offering exciting workshops, performances and professional development for teachers across the academic year.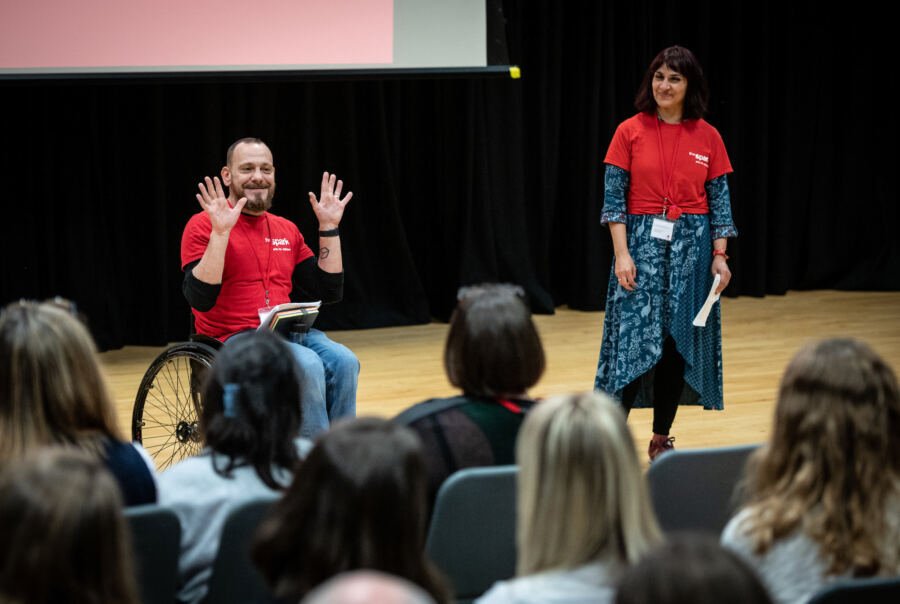 Driven by the Vital Spark movement -It's our heartbeat! From the Relationship Programme to Ideas Fund and commissioning new work. We give unrivalled care to artists.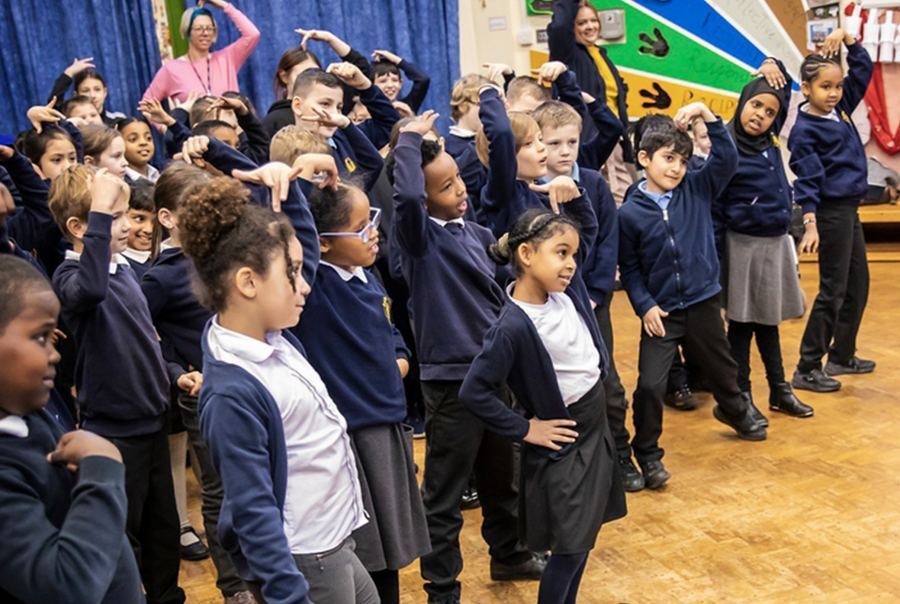 Our annual co-created festival for children and families which takes place in Leicester. Working with a number of partners to make it happen. We present shows and events that bring the city to life, and children takeover cultural venues.