A co-created children's arts festival, featuring performances, workshops, activities, and takeover events across Leicester.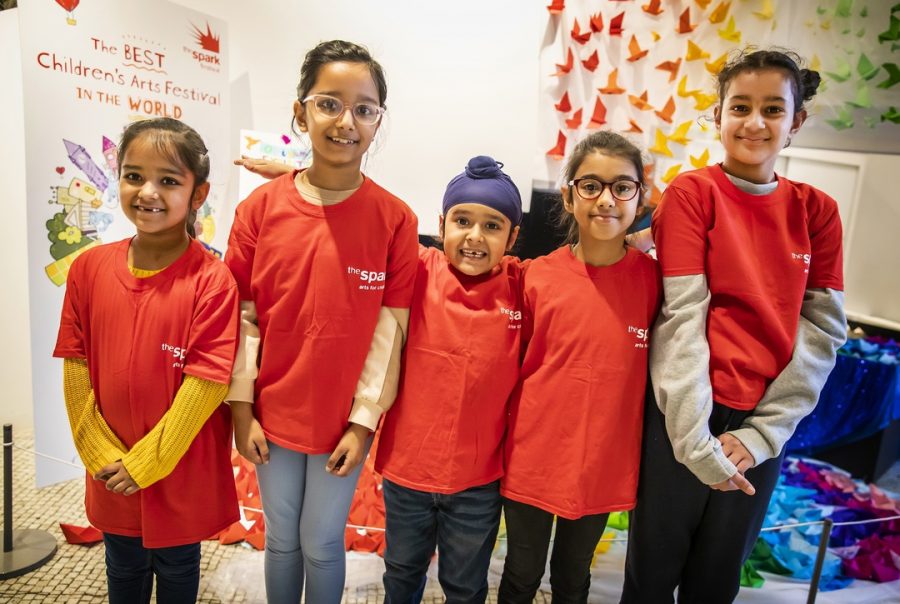 World-class arts for over twenty years
Every year we co-create The Spark Festival for children, families, and those working in the children's arts sector. The festival's packed programme has been delighting children in school halls, libraries, and other community venues for more than twenty years.
We're busy planning, programming and plotting our 21st Spark Festival. The Child Action Group are working with us to shape and plan the next festival, which will take place between 18th and 26th May 2024. Full details are still to be released, so join the newsletter at the bottom of this page and be one of the first to find out more!
Children as artists and audiences
At The Spark Festival, children are more than just audiences. They get to use their imagination, work with professional artists, and 'take over' some of Leicester's well known cultural venues to put on events for the general public too!
And our Child Action Group, formed of 9-13 year olds, meet regularly to co-create the festival with us. They tell us what we should be doing, when we should be doing it, and how we can make Spark Festival the best!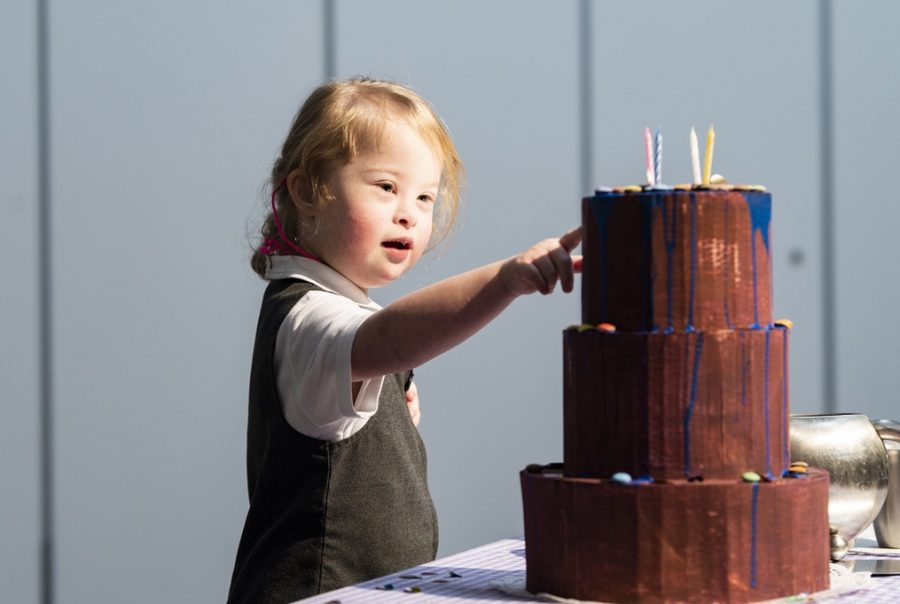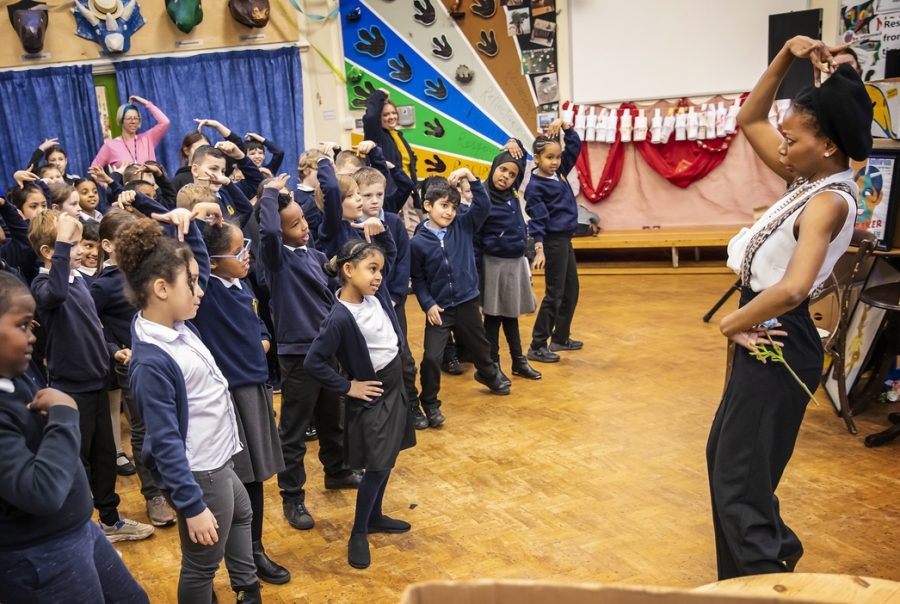 The Spark Festival at your school
Each year, we present an additional programme of events that is exclusively for school venues. It includes live music, dance, and theatre for children aged 3-13. The programme of events will be published on our website during the festival. Before then, you can join our newsletter above to be the first to know about opportunities for schools.
Recent festival events for families