HK Ní Shioradáin
HK Ní Shioradáin is a composer and sound designer from Dublin, Ireland, working in film, theatre, musical theatre, radio, and bands. They are currently on Rough Magic SEEDS 2023/2024, and recent credits include The Scratcher (Dublin Fringe Festival), Grindr, Saghdar, agus Cher (Galway International Arts Festival), St Brigid's Cloak (RTÉ), Piglet (the New Theatre), Good Chips (Virgin Media).
They are also a bilingual poet and lyricist, writing in Irish and English. They were chosen for Poetry Ireland's Introductions 2022 and they recently won the Máire Mac an tSaoi Award for their poetry.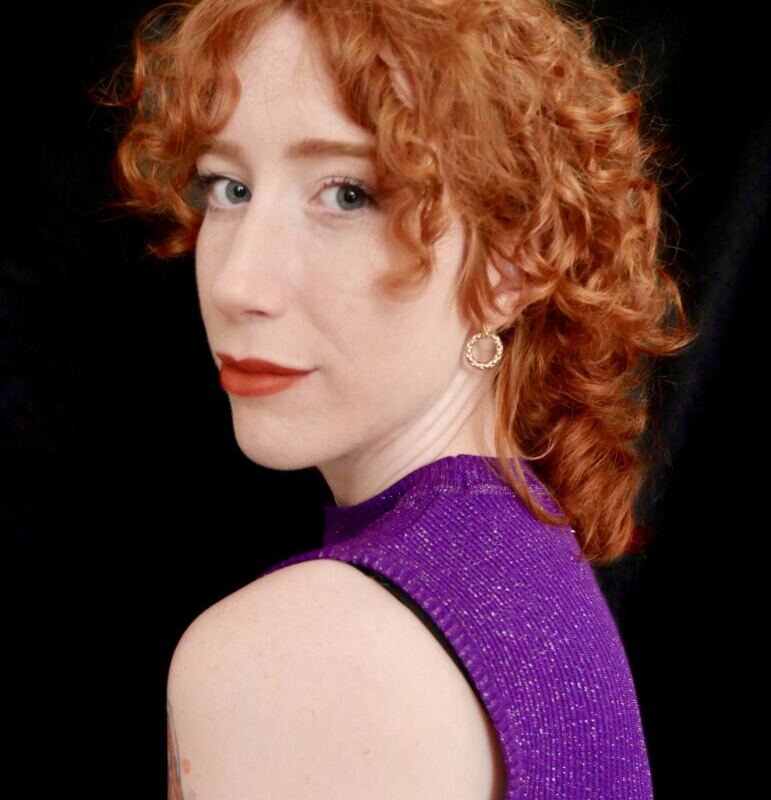 "I'm delighted to have this opportunity to explore and learn with these wonderful partner organisations as well as learning from the other artists on the programme. So often, disabled artists' voices are neglected in the arts so it is crucial that programmes like this exist and I'm delighted to be apart of the first Irish extension of it.

HK Ní Shioradáin

Relationship Programme Artist
The Vital Spark behind everything we do
We believe that all children should be able to experience arts and culture, and that they should be able to see themselves represented in these experiences. This is not yet the case for every child and we're committed to changing that.
Our response is Vital Spark, and it's at the heart of everything we do. Vital Spark is about challenging and changing the lack of diversity in children's arts and culture; it's about diverse-led artistic decision making; it's about not being afraid to stand up for what's right.
We do this by supporting artists who are currently underrepresented in children's arts and culture. We also work with partner organisations to create world-class opportunities for these artists and share best practice.