Volunteer with The Spark
Thank you for visiting our volunteer page. We're thrilled that you're considering joining our team of Sparky volunteers who are passionate about experiencing the arts and culture sector and making a positive impact in the local Leicester community.
At The Spark, we believe that every child should have access to arts and culture and we need your help to make that happen.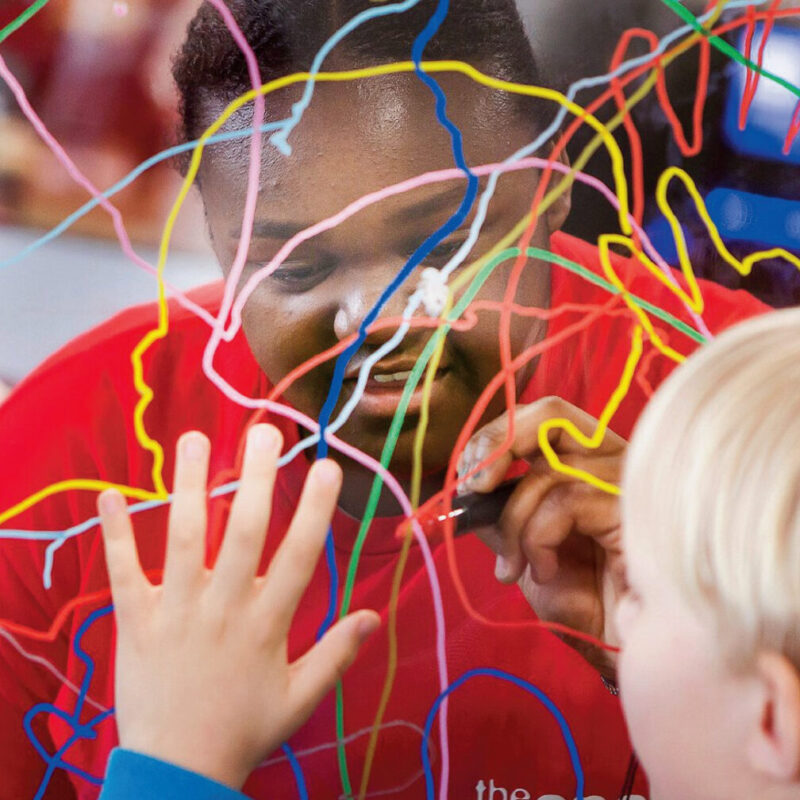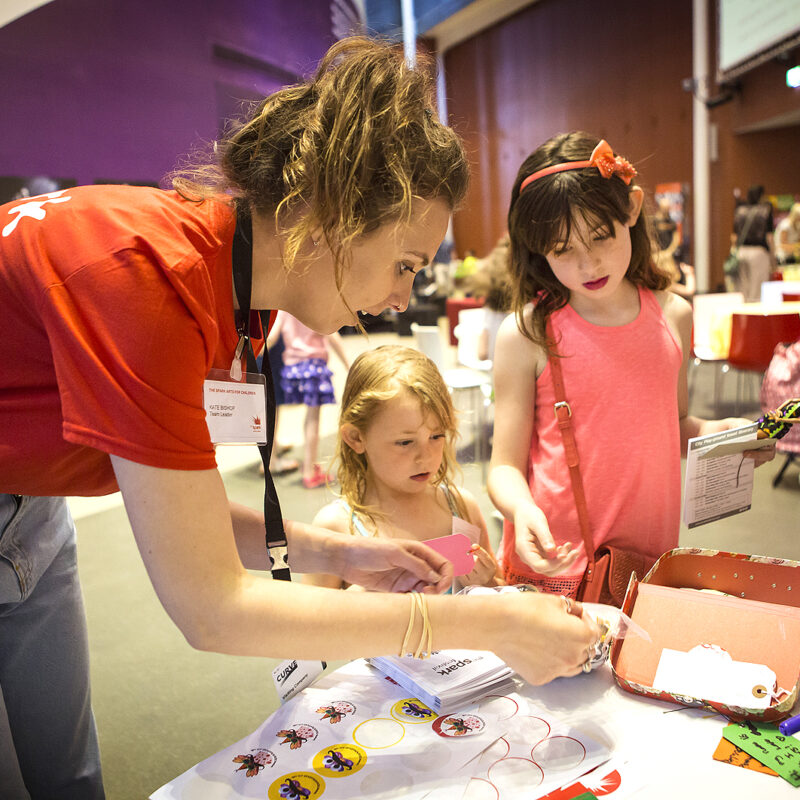 It's an opportunity to be a part of something exciting, to share your skills, and to learn some new ones. Whether you're an experienced volunteer or not, there's a place for you at The Spark.
As a volunteer member of The Spark team, you'll gain valuable insights into our behind-the-scenes operations. This includes everything from show production to marketing and more. You'll have the opportunity to gain hands-on experience working with touring companies at various venues, such as schools, community settings, and cultural venues.
Additionally, you'll get a firsthand look at how the much-loved Spark Festival, Vital Spark and other projects and events are delivered. Of course, you'll also be experiencing world-class music, dance, and theatre curated especially for Leicester and Leicestershire audiences!
Our volunteers are a vital part of our organisation, and we can't wait to welcome you into The Spark family. Together, we can achieve remarkable things and bring about meaningful change and impact.
To find out more about volunteering with The Spark, email us at volunteer@thesparkarts.co.uk 
Send Us an Email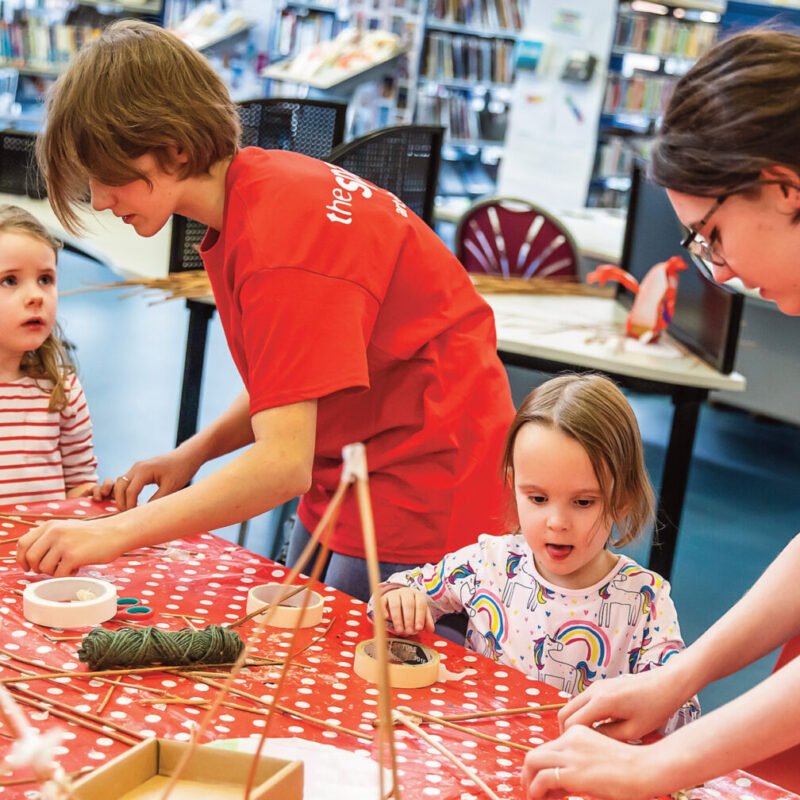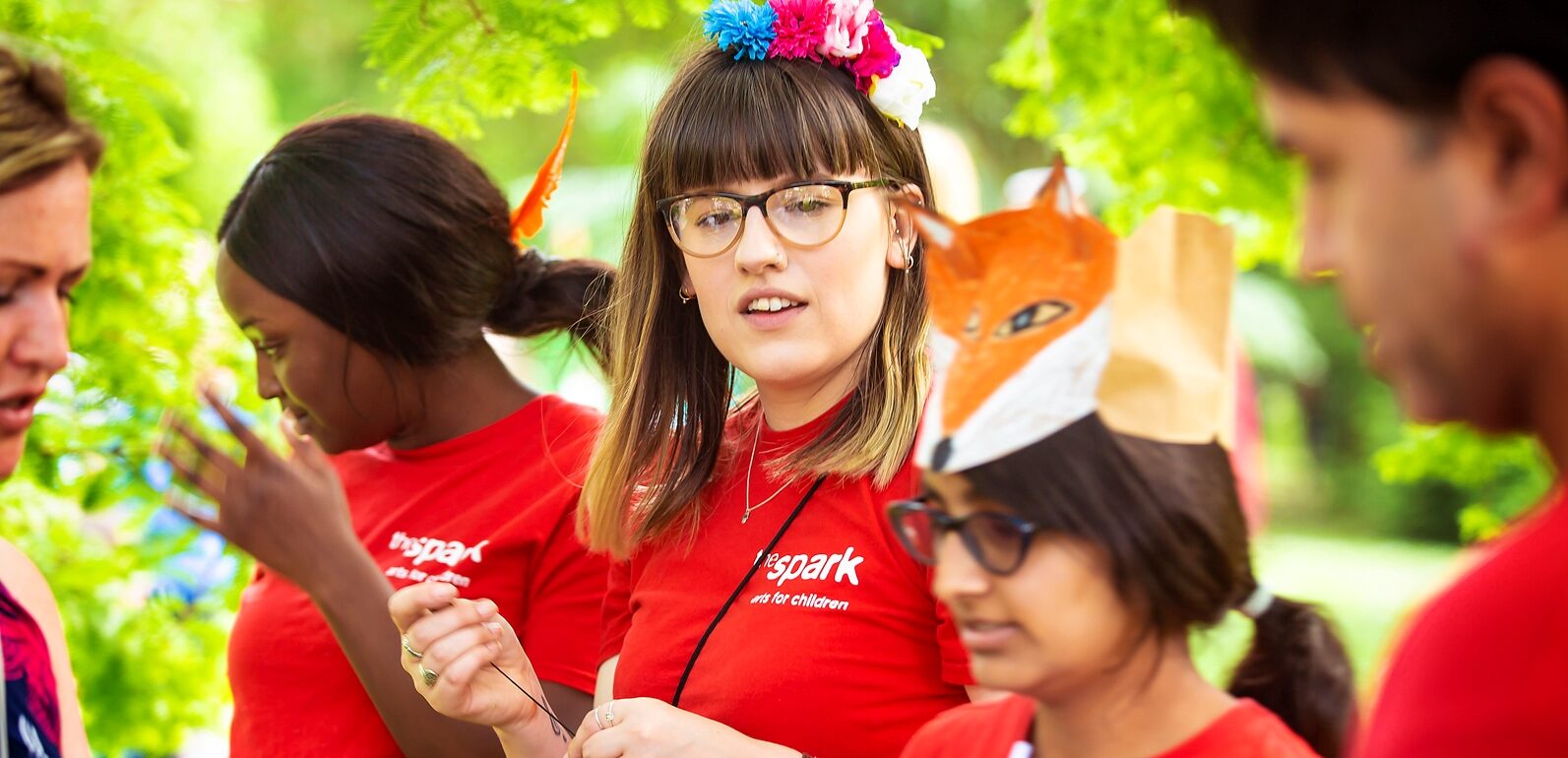 Volunteers must be comfortable dressing up!